From 27 January 2020 access to the administration section of the Careers Professional pages is changing.
Will my log in details be changed?
As an allocated Careers Professional your username and password to access this section will remain the same. 
What administration areas will I still have access to?
You will still have access to the following sections through Administration:
What administration areas will no longer be available?
Following consultation with schools, access to the following sections will no longer be available:
Year 9 Options
Free Choice Survey and Free Choice Survey Admin
Post 16 Options
CAP
Learning Pathway Plan
Skills Cloud
Provider Information and Provider Content Admin
KS4 Option Programmes Administration
Post 16 Partnership Offers
Assign Learners to Programmes
Assign Learners to Professionals
My Learners
14-19 Networks
---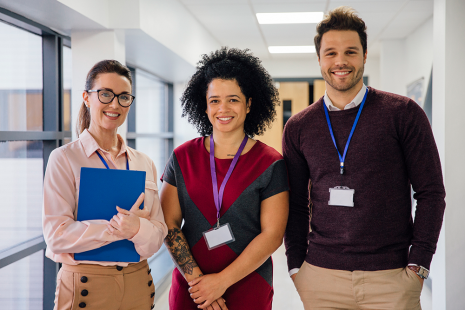 Careers professionals
Information for teachers, tutors and those working in education. Includes information about the Careers Wales Mark, access to administration, promotional materials and resources.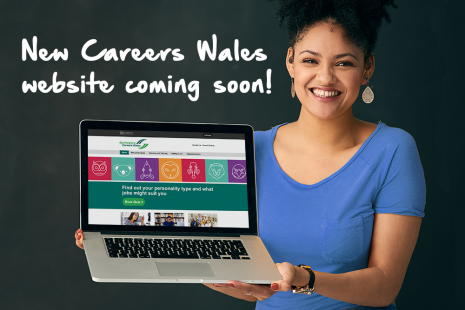 Careers Wales website changes
From Monday 27 January 2020 Careers Wales will be switching the Beta site over to become the main Careers Wales website. Discover what's new and what's coming in future developments.