Understanding what jobs are available in Wales now and in the future can help you start exploring different career ideas.
Starting to think about how technology is influencing the job market and what employers want from you can help you get ready for finding work in the future.
Start thinking about:
How will technology influence the types of jobs that become available in the future?
What jobs are growing?
What jobs are in decline?
Where will the job openings be?
Watch the videos so that you're ready for the future of work in Wales
---
Wales - the current and future world of work
Technology - its impact on your world of work
The Paramedic profession in Wales is predicted to grow by 24% between 2014 - 2024 with around 1,060 jobs 
Working futures 2014-2024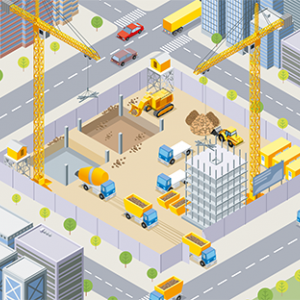 3,890 new jobs will be created in construction in Wales over the next 5 years. 
---