If you have been made redundant or unemployed in the past 12 months, or you are under current notice of redundancy, you could be entitled to ReAct funding to retrain or update your skills.
Who is eligible for ReAct?
Support under the ReAct scheme is available for individuals who live in Wales and:
Have been made redundant in the past 12 months or have become unemployed for a reason other than redundancy in the past 12 months and who are currently unemployed. Applicants must not have not been in continuous employment for 6 weeks or more between the date they became unemployed and the date of the ReAct grant application; or
Are currently under formal notice of redundancy
Applicants must have not undertaken any publicly-funded training since being made redundant or becoming unemployed, including the work-based learning suite of programmes such as an apprenticeship
If you have applied for - or intend to apply for - any other funding to pay for vocational training, you must ask your Working Wales adviser to contact the ReAct Team for further advice before submitting your ReAct application. We may be unable to consider your application if you are in receipt of other public funding for vocational training.
What is available?
There are 3 elements to ReAct:
Recruitment & Training Support
Vocational training Grant - Discretionary Award
Extra Support Grant - Discretionary Award
Support is available for eligible applicants to increase their skills and remove barriers to learning, or returning to work.  In order to ensure that this training provides the best possible chance of finding new employment, all applicants will need to have their training needs assessed by Careers Wales. Careers Wales will also advise on suitable training courses and training venues.
Under this part of the scheme the following financial support is available:
100% of training costs to acquire new skills (up to a maximum of £1,500)
Help towards the cost of travelling to training courses
Overnight accommodation costs, where appropriate
A contribution towards childcare costs whilst training (subject to limits and conditions)
Help with the cost of special equipment to remove barriers to training
If you're offered a job, your new employer could get funding for taking you on.  The Recruitment and Training element of ReAct could give your employer:
Up to £3000 for taking you on
Up to £1000 towards the cost of training
How much they will get depends on their circumstances. 
How to apply
If you wish to apply for the ReAct Vocational Training grant, you first need to see a Careers Adviser at your local Careers Wales office. Contact us on 0800 028 4844 to make an appointment.
Careers Wales can also guide you through the electronic application process.
Your prospective employer will need to contact Business Wales on 03000 6 03000 if they wish to apply for Employer Recruitment and Training Support.
---
Other help and support
Funding for learning if you are unemployed
If you are unemployed and claiming benefits:
You can usually do some part-time study without it affecting your benefits. Check with Job Centre Plus before you start a course
Some courses, including courses to help improve reading, writing and number skills, are free
There's a wider range of free courses available if you're on income-related benefits. You might also get help with childcare and other costs.
---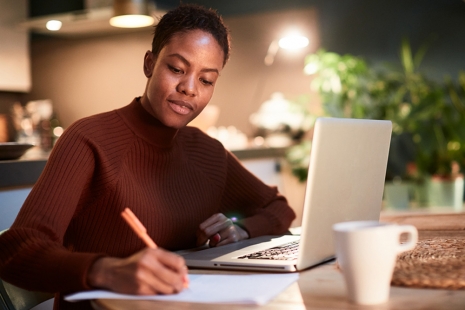 Digital redundancy support sessions
Working in partnership with The Department for Work & Pensions (DWP), Working Wales (delivered by Careers Wales) are currently offering weekly digital redundancy support sessions to help anyone who is affected by redundancy.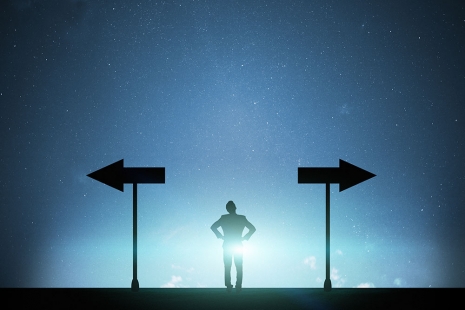 Options after redundancy
Learn about redundancy support available in Wales including ReAct funding, and how to handle redundancy.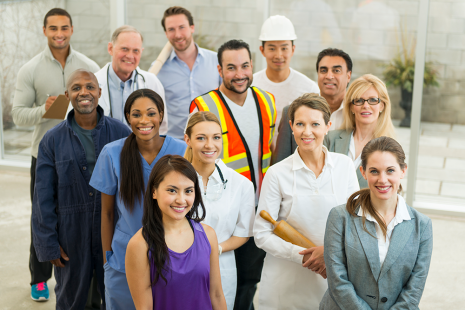 Getting a Job
Help with CVs, application forms, personal statements, interviews, finding jobs, approaching employers and more.