Welcome to our job bulletin! This job bulletin will give you access to current live vacancies across Wales.
During these difficult times there are a wide range of job opportunities across Wales. We can help you find and apply for the opportunities available.
Subscribe
Subscribe to the Job Bulletin to receive a weekly update of jobs most suitable for you.
Download
Explore employers recruiting now to find current opportunities in Wales.
Get help to apply for jobs
Get help and support on our website to:
---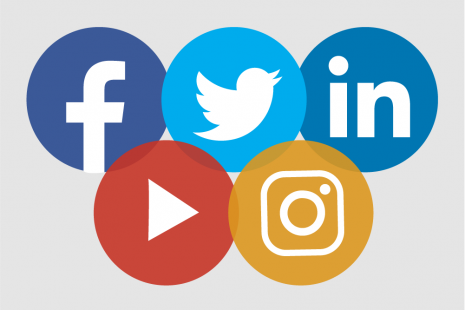 Using social media to job search
Find out how to use social media to look for a job, and make your social media presence professional.