For media enquiries please contact
Sian Dando, PR and Communications Coordinator.
If Sian is unavailable, please email Sara Jones.
Press Office - Enquiries sent to this email address are monitored by several members of the team during UK office hours only.
For media calls outside office hours or at weekends please contact us on 07775546122 / 07824351758.
If your enquiry is not media related, please view our Contact us page.
---
Our company logo
Please read our guidelines and best use practices for those of you who wish to download our logos and use them on your site, on print publications, or presentations.
Request permission
Please contact the Careers Wales Marketing Team for permission to use our logos on your materials.
Linking to our website
When using our logo on your website or electronic communications, we kindly request that you place a link from it to our website's homepage: careerswales.gov.wales.
Positioning and placement
Always place our logo on white or neutral backgrounds, away from clutter and page edges. Please do not position our logo on clashing colours. If it is necessary to use our logo with multi coloured backgrounds, please use our black/inverted logo. When using the black/inverted logo, please do not place on background that are too light, too dark or too cluttered.
Please do not:
Rotate the logo or change our colours
Resize the logo by expanding or retracting the corners
Change or modify our logo by adding drop-shadows, embossing, shading etc
Download our logos
You can choose to download for print or digital use. To ensure high quality select the appropriate zip file.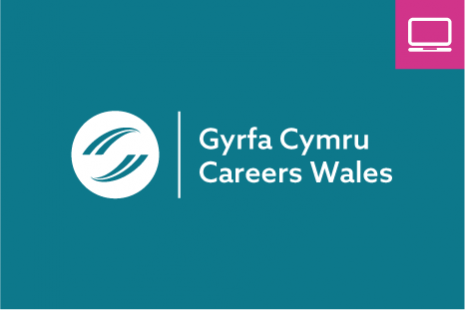 Careers Wales logos for digital
The Careers Wales logo for use on digital formats (ZIP 5.5MB)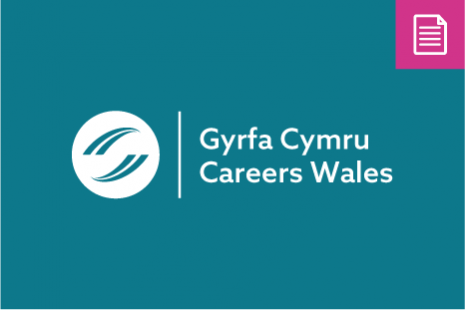 Careers Wales logos for print
The Careers Wales logo for use on printed materials (ZIP 3.8MB)