Career Choices Dewis Gyrfa Ltd (CCDG) is a wholly owned subsidiary of the Welsh Government which was formed on 1 April 2013.
Trading as Gyrfa Cymru Careers Wales, we provide the all age, independent and impartial careers information, advice and guidance service for Wales.
---
---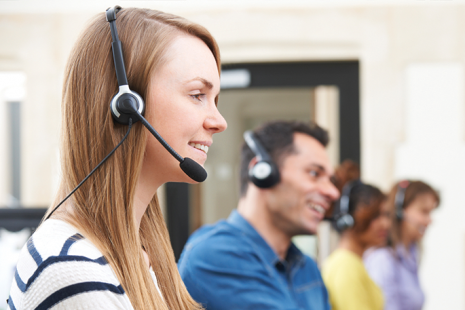 Feedback and complaints
Find out more about how we deal with feedback and complaints and about our customer care standards.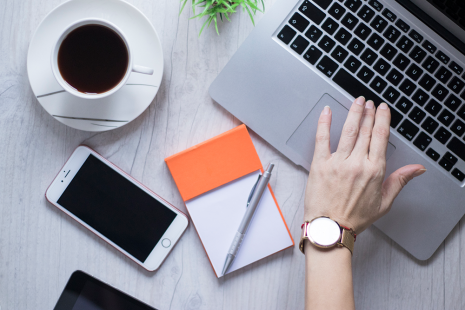 Media enquiries
Find out how to get in touch with us about any media enquiries, linking to our website and the use of our logo.
 
---