Apprenticeships are a great way to gain qualifications while you work and earn a wage. Find apprenticeships, what they involve, how to apply and more...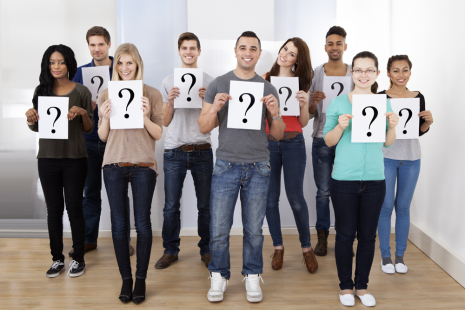 What is an Apprenticeship?
Find out more about gaining recognised qualifications and essential skills whilst you are working and earning a wage.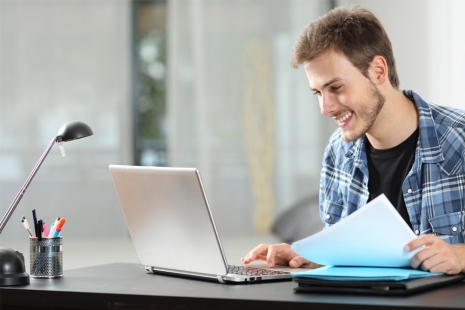 How to get an Apprenticeship
Find out where to look for apprenticeship vacancies, and how to make your application the best it can be.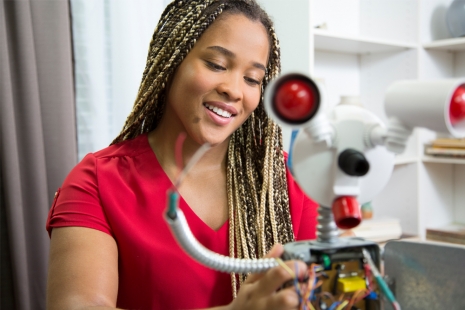 Degree Apprenticeships
Find out about the degree apprenticeship programme in Wales.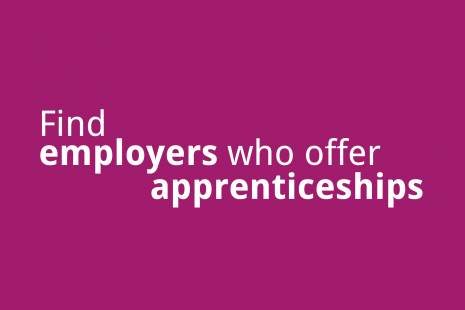 Employers who offer Apprenticeships
View our list of some of the larger employers who take on apprentices.
Looking for an Apprenticeship?