Customer Survey. We are always looking to improve our website and value the feedback of our customers. Take the Customer Survey. (This link will take you to an external site). This survey should take no more than 5 minutes to complete.
Your guide to choosing subjects, courses, training and apprenticeships.
Help with choosing subjects and courses
---
---
The different ways you can learn
---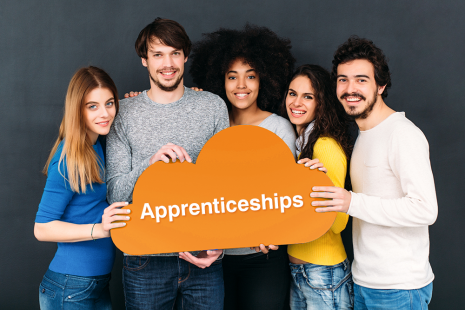 Apprenticeships
Apprenticeships are a great way to gain qualifications while you work and earn a wage. Find out more about apprenticeships, search vacancies and more.