Planning your career can seem a scary process. But it doesn't have to be. Take a look at the options available to support you with your career planning journey.
Options
---
Discover your strengths and the jobs that match them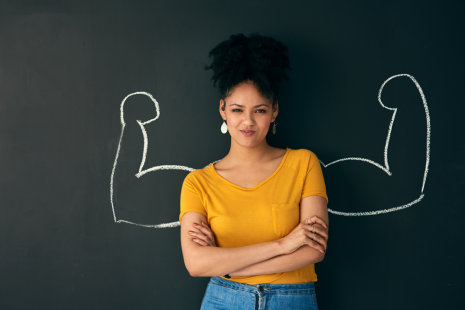 Skills and strengths
Discover your skills and strengths and match them to the skills and strengths employers want. Find ways to improve your skills and more.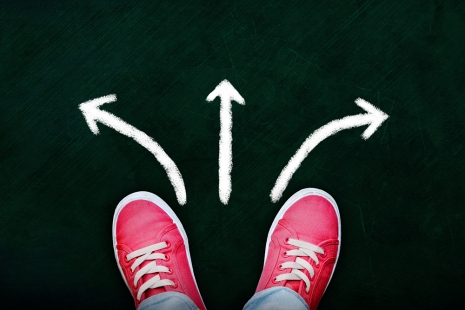 How to make good career decisions
The decision you make now can affect your future career path. Make a choice that will help you achieve your career goals.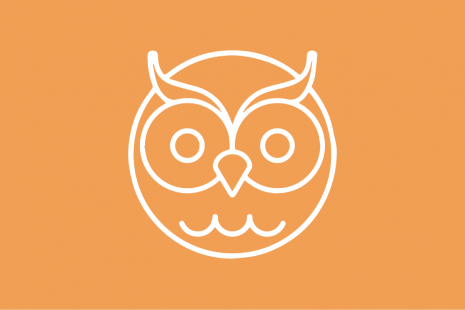 Buzz Quiz
Take the quiz to find out your personality type and what jobs might suit you.
---
Explore your career ideas
---
Think about subjects, courses and training
---
---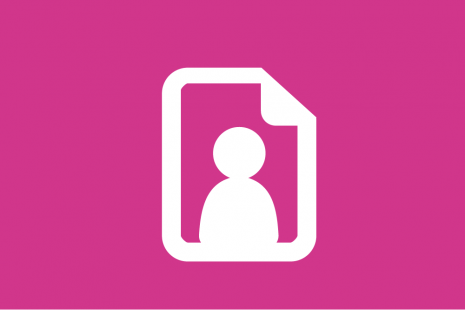 Real life stories
Take a look at some real life success stories.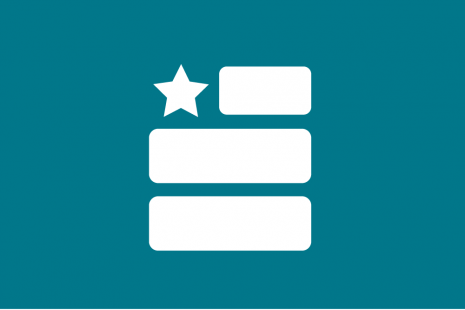 Features
Links to the features and campaigns promoted by Careers Wales throughout the year.