The Careers in Your Curriculum Programme prepares practitioners to embed careers and work-related experiences across the curriculum.
Careers and work-related experiences (CWRE) is a cross-cutting theme in the Curriculum for Wales. This means that schools and other settings must include this content across all Areas.
Who this programme is for
Careers Wales are piloting this programme for teachers in:
Primary schools
Secondary schools
Special schools
Pupil Referral Units
We will deliver separate primary and secondary programmes to make sure the materials are right for each level. This programme is non-accredited.
We also have a Level 6 Careers Leadership Qualification.
What the programme covers
The programme provides training to support with planning, designing and leading on CWRE.
The 3 main topics are:
The importance of CWRE in the curriculum
CWRE in practice
Realising CWRE in your curriculum
The programme supports:
Creating a careers and work-related education program that helps all learners succeed
Practitioners to have a clear vision for CWRE in the curriculum
The development of skills, knowledge and experiences
The impact and continuous improvement of CWRE
Working with other teachers to share knowledge and best practices
When and how the programme is delivered
3 half-day sessions, delivered digitally in the spring and summer of 2024.
There will be a limited number of spaces available.
Apply or find out more
---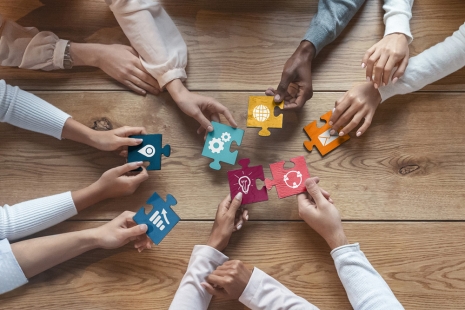 Careers in the curriculum
Find out about careers and work-related experiences (CWRE) in the Curriculum for Wales and access tools and information to support your planning.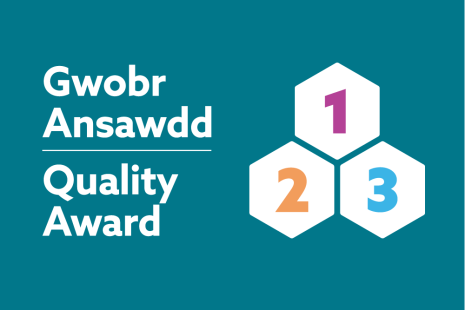 Careers Wales Quality Award Pilot
Find out about the development of our new Quality Award and pilot for all settings with learners aged 3 to 16.