Find useful information and documents to support the planning and development of your careers and the world of work programme.
---
Support from your regional Careers and the World of Work Coordinator
---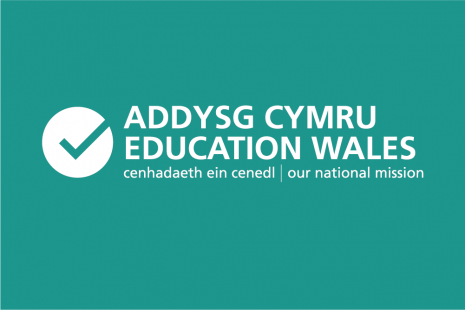 Education Wales
Find out more about how education is changing. This link will take you to an external site.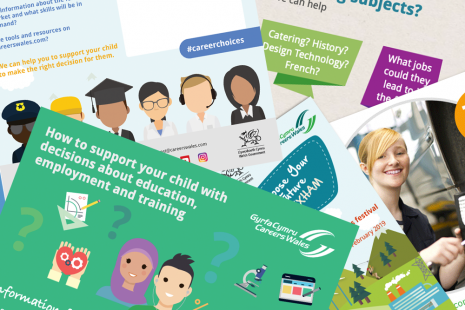 Careers Wales promotional materials
Find posters, booklets and leaflets for careers professionals and parents to help students plan their careers and find out about the support offered by Careers Wales.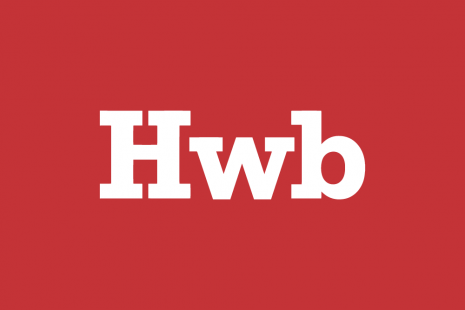 Secondary school teaching resources on HWB
Visit HWB to access our secondary school teaching resources.