Find information on some of the funding options available to support your next steps after leaving school.
Disabled Students' Allowance (DSA)
You may be able to apply for DSA to cover some of the extra costs you have because of mental health problems, long term illness or any other disability. You can get the allowance on top of other student finance. You won't need to repay DSA.  Find out more about Disabled Students' Allowance on Student Finance Wales.
---
Personal Independence Payment (PIP)
PIP can help you financially with extra costs caused by long term ill-health or disability.  A health professional will assess you to work out the level of help you can get. PIP ranges from £23.20 to £148.85 a week. Find out more about PIP and how to apply on Gov.uk.
---
Income Support
Income support helps people who do not have enough money to live on. The amount of financial support you will receive will depend on your eligibility. Find out more information on Income Support on Gov.uk.
---
Funding at university
It's important to make sure you've applied for the right funding at University. The funding and support guide from UCAS gives an overview of the help available for disabled students.
---
Useful information for parents/carers
Child Benefit when your child turns 16
If your child continues in approved education or training after their 16th birthday, your Child Benefit will continue. You'll need to inform the Child Benefit Office of this. Find out more about Child Benefit on Gov.uk.
---
Welsh Government Learning Grant (Further Education)
This is an income-assessed grant of up to £1,500 that aims to encourage more people to continue with their education, where otherwise this may not be possible. Find out more about the Learning Grant on the Student Finance Wales.
---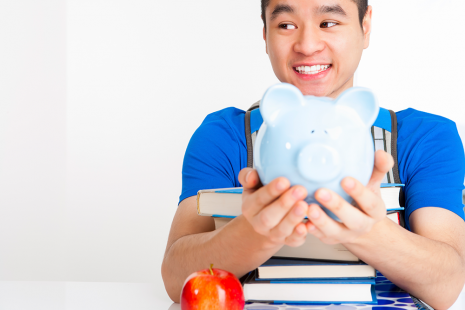 Funding for college or 6th form
Funding options for 6th form and college, including Education Maintenance Allowance, Welsh Government Learning Grant and Financial Contingency Fund.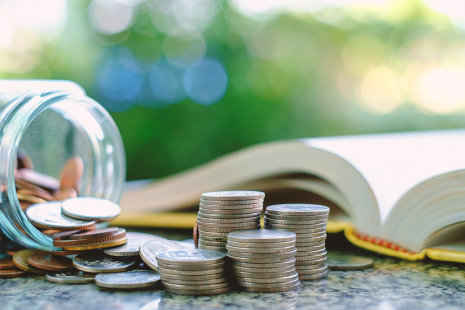 Funding for students at university
University funding, including loans and grants from Student Finance Wales for tuition fees and living costs, how to apply and repayment.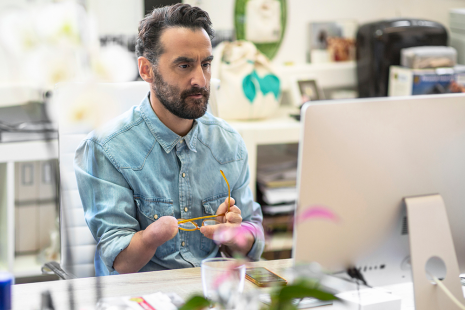 Employment Support
Find out about support to help you get back into work if you have a disability or health condition.