Open days are a great way to find out more about universities and the courses they offer.
Prepare before the day
Get the most out of the day by thinking about what you want to see and find out about.
Before you go:
Check out the courses you are interested in
Explore the university's website and print off a campus map. Get a feel for the layout
Check out the accommodation choices. Plan which ones you really want to see
Look at the distances between the university and the city or town
Arrange an appointment to visit student services to see what support they can offer you
Plan out your day. Make travel arrangements early
Make a note of the questions you want to ask
If you have special requirements or disabilities you can contact the university to plan what might need before you visit.
Do some homework before you go. It's a bit of a waste to get there and not know what you want to know."

Aimee, 1st year student
Make the most of the day when you are there
What to ask and where to visit:
Find out as much as you can about the course

How is it taught?
What are the modules?
How will you be assessed?
How many taught lectures are there a week?

Go on a campus tour to find out what facilities are available on campus
Visit the student services to find out the support they can offer
Check out the student accommodation and how to apply. Being happy with where you are living is so important to make your experience at university a great one
Visit the student union and other facilities like the sports centre. Find out what clubs you could join
Visit the nearest city or town. Consider where you might apply for a part-time job
If you can't get to see everything you want on the open day, plan another visit"
Go to as many department talks and visits as you can fit in."

George, 2nd year student
---
---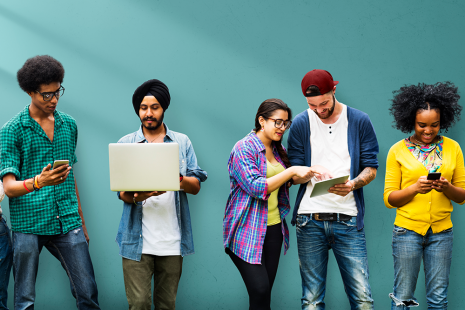 Choosing a course at 18
Get help to decide which course is right for you. Consider the pros and cons, funding, entry requirements and more...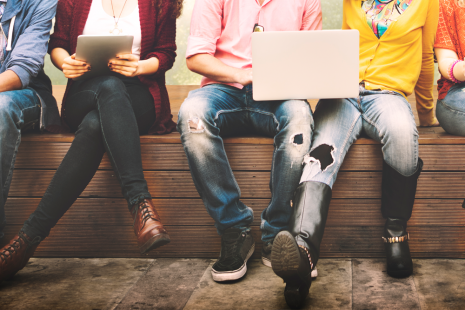 Applying to university
What you need to know about applying to university, deadlines, application, admissions tests and more.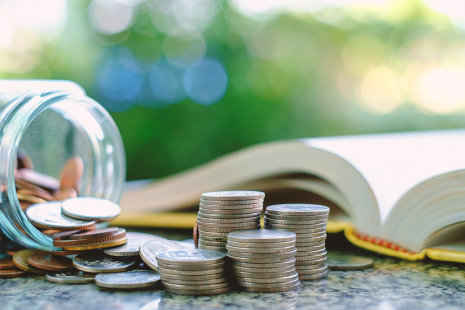 Funding for students at university
University funding, including loans and grants from Student Finance Wales for tuition fees and living costs, how to apply and repayment.
---