View a list of colleges in Wales.
Colleges offer both full time and part time courses in a wide range of subjects. Some colleges may also offer Traineeships and Apprenticeship opportunities.
---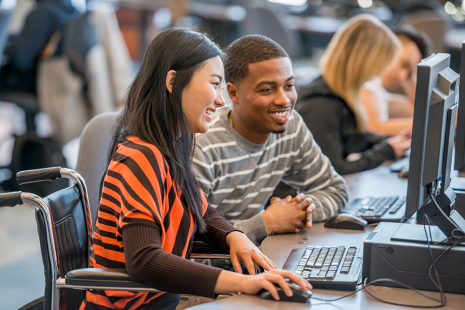 College and 6th form
Learn what to expect at college or sixth form, what financial help you could get and more.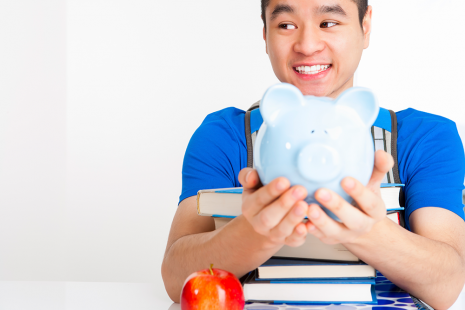 Funding for college or 6th form
Funding options for 6th form and college, including Education Maintenance Allowance, Welsh Government Learning Grant and Financial Contingency Fund.