Having confidence in your course, subject choice and future career will motivate you to complete your course and do well.
Your future in Further Education or Sixth Form
---
What about my future after college or sixth form?
Planning for your future now will help you to choose the right courses or subjects and to get the right experience.
---
Discover your strengths and the jobs that match them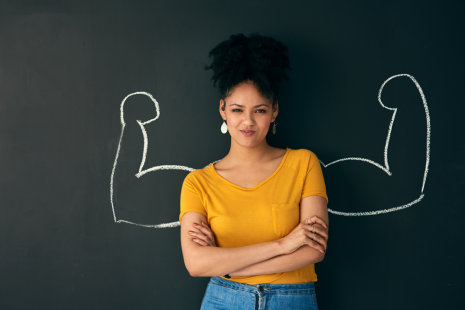 Know your strengths
Get to know what you are good at, including your skills and personality traits, what motivates you, and how to sell these to employers.
---