Having confidence in your course, subject choice and future career will motivate you to complete your course and do well.
Your future in Further Education or Sixth Form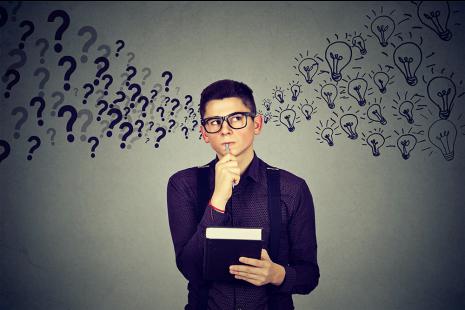 How to choose the right subject or course
Get help with choosing subjects and courses. Find out the entry requirements, jobs of the future, career ideas, and your learning style.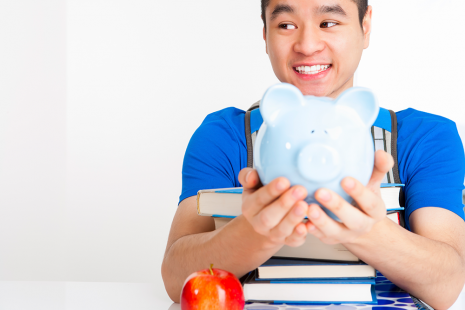 Funding for college or 6th form
Funding options for 6th form and college, including Education Maintenance Allowance, Welsh Government Learning Grant and Financial Contingency Fund.
Questions you may have after starting a new course
Get help and advice to navigate through the start of a new course, dealing with nerves and pressures, finances, and planning your time.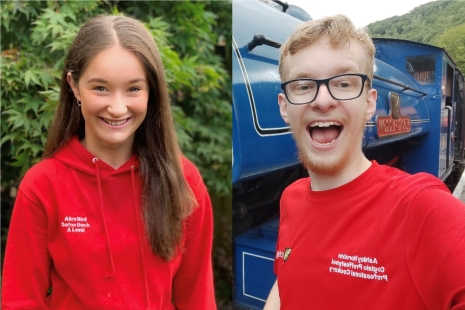 Top tips to making the most out of college
Advice from students who share their top tips with you for making the most out of college.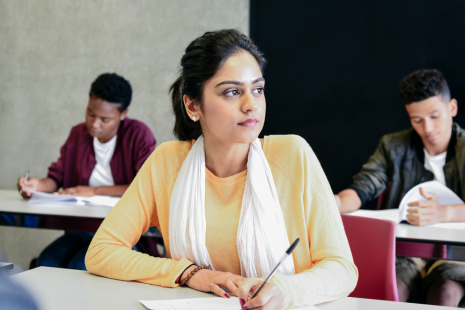 Thinking of leaving a course? Three key questions to ask
Take a look at the most common reasons people have doubts about their course and get advice on what to do.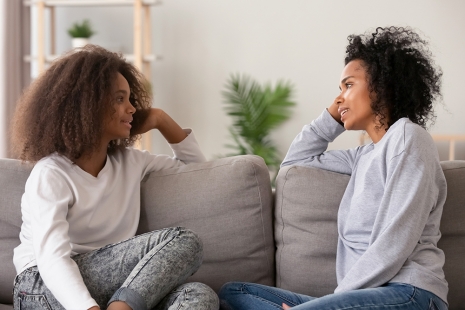 Supporting your child in college or sixth form
Our 5 top tips to supporting your child in college or sixth form.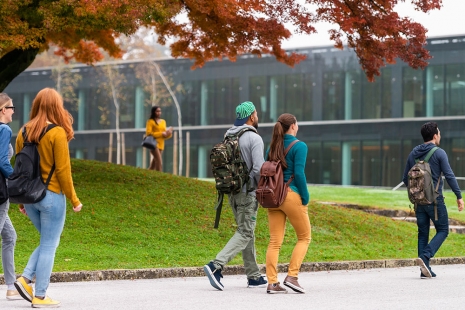 Wales' post 16 education and training provision
If you are 16 and over and want to continue your learning and training, you can choose from a range of provision, including college, school, training providers and university. 
Contact Us
Get in touch for careers advice and support.
---
What about my future after college or sixth form?
Planning for your future now will help you to choose the right courses or subjects and to get the right experience.
---
Discover your strengths and the jobs that match them
---