Having confidence in your course, subject choice and future career will motivate you to complete your course and do well.
Your future in Further Education or Sixth Form
---
What about my future after college or sixth form?
Planning for your future now will help you to choose the right courses or subjects and to get the right experience.
---
Discover your strengths and the jobs that match them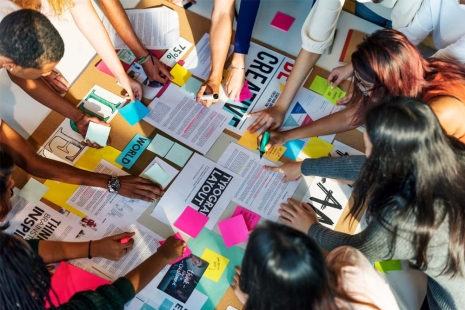 Identify your skills and strengths
Ways to discover your skills and strengths. Knowing your skills and strengths will increase your confidence, and help you get into a job.
Skills to Succeed Academy
This free, online, interactive training will help you build the skills and confidence you need to choose the right career, find a job and be successful in the workplace.
---