View a list of training providers in Wales.
Depending on the type of training you are looking for, there are different application processes:
To apply for a traineeship you will first need to contact us and arrange an appointment with a careers adviser
To apply for an apprenticeship the provider is advertising, contact the training provider directly. They may also advertise their apprenticeship opportunities on Apprenticeship Search
If you are an employer searching for a training provider, please contact the training provider directly
A
B
C
E
F
G
H
I
L
M
N
P
R
S
T
U
W
X
---
Other places to find apprenticeships and traineeships
Colleges may also offer apprenticeship and traineeship opportunities. View the list below to find which colleges provide opportunities. 
Colleges who offer apprenticeships
Colleges who offer traineeships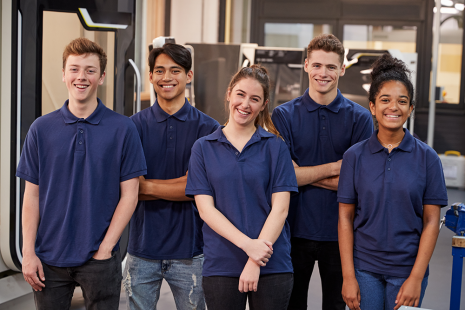 Traineeships
Gain new skills and confidence with a traineeship. Find useful information about traineeships and how to find a training placement.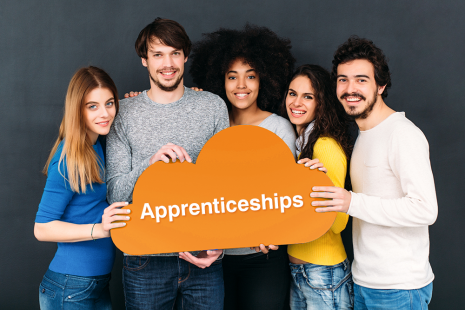 Apprenticeships
Apprenticeships are a great way to gain qualifications while you work and earn a wage. Find out more about apprenticeships, search vacancies and more.