If you are over 18 and have a Social Worker, they can help you to plan how you would like to spend your time.
What can I do on a daytime plan?
Your plan will be based on your needs and what you want to do. You might:
---
How can I find out more?
Your Social Worker will:
---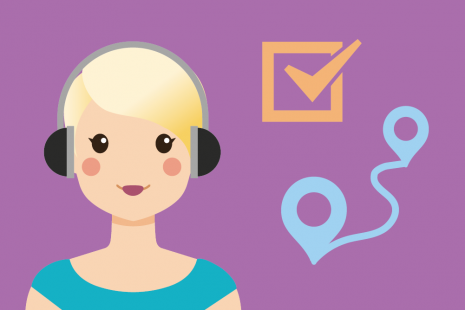 Get help with making decisions
Find out what you should think about to help you make decisions about your future.