If you start a new job you have rights in your new place of work. This is to make sure that everyone is treated fairly.
The hours you work
There are some rules around how many hours a week most people can work:

You should not work more than 48 hours a week (40 hours if you are under 18 years old)

You are entitled to have one day off a week

You should have a 20 minute break if you work more than 6 hours or more at one time
 
If you are under 18 and work you are allowed to take a break for 30 minutes for working more than 4.5 hours at one time.
---
The money you get for working - minimum wage

Most workers are paid a certain amount of money for each hour that they work. This is called a wage.

A minimum wage is the lowest wage per hour that a worker may be paid. Find out more about the minimum wage
---
Taking time off work - holidays

Most workers can have 4 weeks of holidays in a year. You are still paid for taking these weeks off
 

In some jobs your boss will tell you when you can take time off. Some factories close over Christmas so their workers take this as their holidays
---
Safety at work
It is an employer's duty to make sure the workplace is safe. They do this by making sure:

They have a person who has done first aid training and have a first aid kit in the workplace

Staff have the correct clothing or tools if they are using machines which can be dangerous

Staff know how to carry heavy items correctly

Staff know the fire safety rules and how to report an accident at work
---
Being treated unfairly in work - discrimination
Employers must make sure that all their staff are treated fairly. If you think someone is treating you unfairly you should tell the employer.

Discrimination means a person is treated differently to other people because of things like age, colour, gender or disability
If needed, your employer should change parts of your job to make sure you're able to do them
---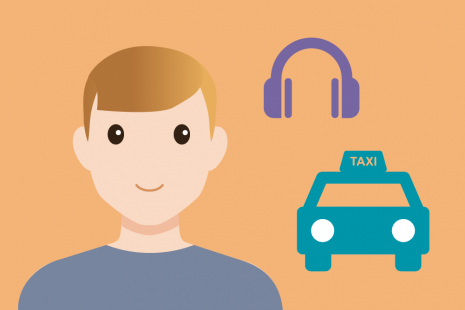 What support is there for me in work?
Find out what support is available to you in work.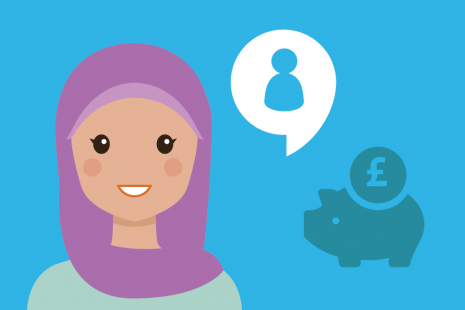 Who can help me?
Find out the people and organisations that can help you plan your future.