Have you recently started college or sixth form and are now wondering if you've made the right decision? The important thing to remember is not to rush into a decision you might later regret.
Take your time to....
Understand why you're having doubts. Is it the college / school environment or the course?
Reflect on how this makes you feel. Are you unhappy or just bored with the course?
Consider the consequences of leaving a course. Would leaving the course affect your career goal?
Take a look at the support available
---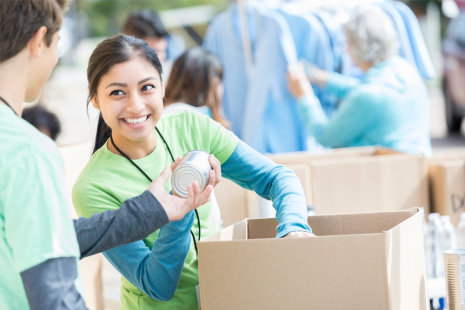 7 ways to make the most of college and sixth form
Take a look at the 7 top tips including work experience, part time work, volunteering and more.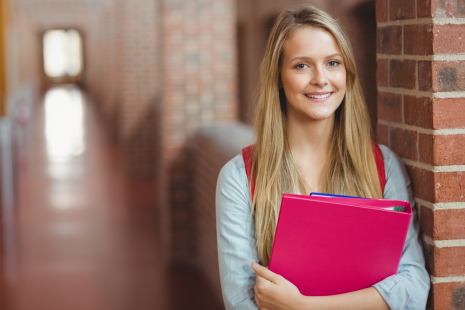 7 things I wish I'd done differently in college
Find out what a former student says she would have done differently so you can make the most of your time in college or 6th form.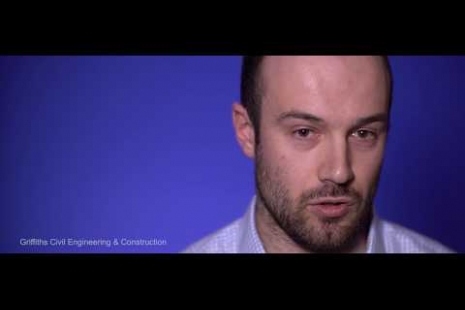 Skills employers want
Find out what employers look for in candidates and top tips on getting these skills. This link will take you to an external site.
Skills to Succeed Academy
This free, online, interactive training will help you build the skills and confidence you need to choose the right career, find a job and be successful in the workplace.