We all need to make decisions and choices about our careers at different points of our lives. The decision you make now can affect your future career path. Make a choice that will help you achieve your career goals.
To make good career decisions:
1. Identify the decision you need to make
On your phone or on a piece of paper write down, "The decision I need to make is.....". This will help you keep it clear in your mind.
2. Find out all the options you have to choose from
You might have a lot of different options to choose from, or there could be just 2. To find out your options you can:
Research online. Our Plan your Career section has a lot of information about options at all different stages. To look at career options try our Career Match Quiz
Consider the changing labour market. The jobs in demand now and in the future. Take a look at Future of Work in Wales 
Contact us to speak to a Careers Adviser. If you are in school or college you can also talk to your teachers or tutors
3. Use good decision making techniques to help you choose
How do you usually make decisions? Below are some good decision making techniques, followed by some techniques you should avoid. To make a good decision you might use one or many of the good techniques.
Good decision making techniques include:
List the pros and cons of each of the options
Research the options. Our Job information section has a lot of information on what is involved in different careers and what qualifications and subjects you need. It also contains information on the routes into each career.
Talk with family and people you trust about your options
Discuss your ideas with people who specialise in helping you like a Careers Adviser or Teacher (if you are in school)
Choose options you are good at. If you are good at something you are more likely to succeed. Our Buzz Quiz and skills and strengths pages can help you to identify what you are good at
Choose options you enjoy. If you enjoy something you are more likely to stick at it
Imagine your future self. What do you want to be doing in 5 years time? This can help you choose the right path to live the life you imagine for your future self
Avoid these decision making techniques:
Don't choose things because your friends are doing them
Don't ask other people to make decisions for you
Don't flip a coin to decide
Don't rush into a decision without thinking it through
Don't decide out of fear
4. Make a back up plan (just in case)
It's always a good idea to make a back up plan, a Plan B. Sometimes your first choice doesn't work out. For example, a course you choose may be cancelled. So, having a back up plan means that you won't have to panic if your first choice isn't available.
5. Act on your decision
You've made your decision. Now is the time to act on your decision. For example, this could mean, enrolling on a course or putting down your subject choices for next year. Taking the first step could even be as simple as contacting a college or university to find out about open days.
---
---
Plan your Career
Get help to plan your career. Explore your options and career ideas.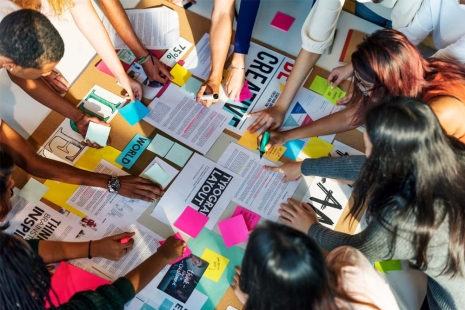 Identify your skills and strengths
Ways to discover your skills and strengths. Knowing your skills and strengths will increase your confidence, and help you get into a job.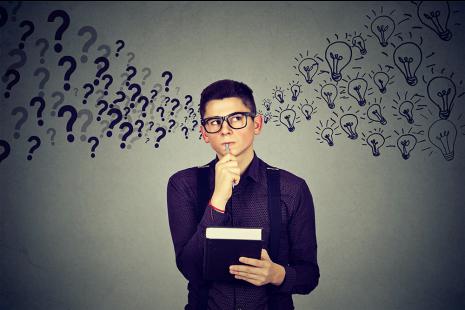 How to choose the right subject or course
Get help with choosing subjects and courses. Find out the entry requirements, jobs of the future, career ideas, and your learning style.