Connor found his ideal apprenticeship with a local company after attending an event at his school.
The employer event
Connor was a year 11 student at Islwyn High in Caerphilly.
After hearing about an upcoming event hosted by local company, William Hare Ltd, he put his name down for it.
William Hare was working in partnership with Careers Wales and the school to host a workshop. It aimed to help pupils like Connor learn more about working in engineering.
The company also wanted to offer extra support for attendees who might consider an apprenticeship with them.
Finding his next steps
Connor and some of his classmates found the workshop interesting and helpful. They were invited to attend a trip to the company's site in Risca.
Connor said: "I had family members working in a similar area and that felt familiar to me through them.
"People from William Hare came into school and told us all about the company and what they did.
"When we went for a walk around on site, I felt like I wanted to be there."
Attending the two events helped Connor to decide to apply for an apprenticeship at the company.
He was delighted when he found out he had been accepted onto the programme.
A welding engineer in the making
Connor is currently enjoying his apprenticeship at William Hare.
He spends most of his week earning a wage whilst learning how to do the job on-site. He also spends a day each week at college.
Connor is confident that this has been the right route for him to take to start his career.
Connor said: "I was really chuffed when I found out I'd got the apprenticeship and felt really lucky to have been picked.
"I work with different people every day and helping to do some of the biggest jobs in the company.
"It's very different from school – it's more hands-on and in-depth. Plus it's very good money for somebody my age.
"I especially enjoy the welding jobs and I'm looking forward to carrying on."
---
If you would like to explore your interests and opportunities with a careers adviser, please get in touch with us today.
---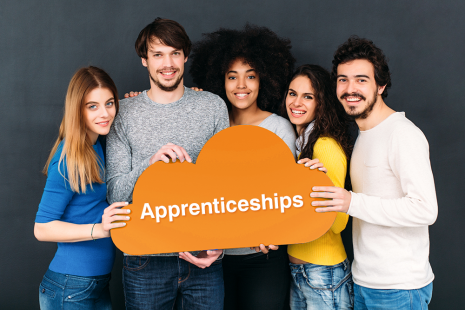 Apprenticeships
Apprenticeships are a great way to gain qualifications while you work and earn a wage. Find out more about apprenticeships, search vacancies and more.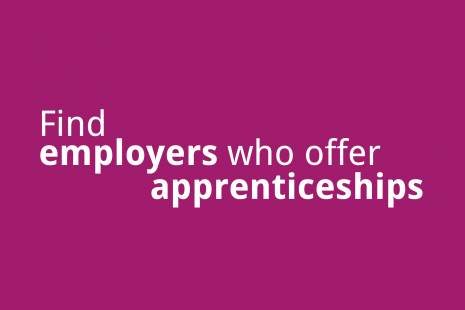 Employers who offer Apprenticeships
View our list of some of the larger employers who take on apprentices.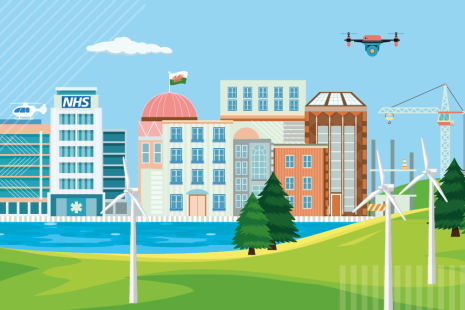 Future Jobs Wales
Explore some of Wales' most important industries. Learn what jobs you could do, now and in the future.