After finding education difficult, Ffion found success when her careers adviser helped her find a work placement.
An alternative to school
Ffion, who lives in Chepstow, was in alternate education provision by her school after finding mainstream education difficult. She was referred by her teacher to Careers Wales, to explore the option of a work placement.
Careers adviser, Vicky Jones, met with Ffion and they spoke about Ffion's interests and what she wanted to do. It was clear from this that Ffion was keen to find a work placement, and wanted to work with animals.
Finding the right placement
Unfortunately this coincided with the start of the pandemic, and the UK went into lockdown. Once restrictions eased, Vicky helped Ffion to find a couple of placement opportunities at local farms and stables.
Ffion was enthusiastic about Severnvale Equestrian Centre when they visited. Jo Evans, a business engagement adviser at Careers Wales, worked with Vicky and the owner of Severnvale to set up a suitable placement.
After starting at the stables, it was clear Ffion was in a place where she could thrive. Within a month, Ffion had increased her placement from one to two days a week and started paid work there on a Sunday.
Leading to success
After six months of working at the stables, Ffion was offered an apprenticeship, for which she is now in her first year.
Ffion said: "I'm proud of where I am now. I've been able to buy my own car and I have my own horse now too.
"My confidence has really increased, just from working at the stables and being around other people.
"Vicky was always there for me and I could ask her anything. She helped me find these stables and I've never left!
"I would advise other young people to follow what they want to do. I listened to what I wanted and now I'm really happy where I am."
---
If you would like to explore your interests and opportunities with a careers adviser, please get in touch with us today.
---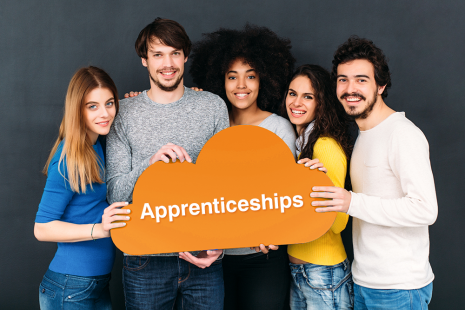 Apprenticeships
Apprenticeships are a great way to gain qualifications while you work and earn a wage. Find out more about apprenticeships, search vacancies and more.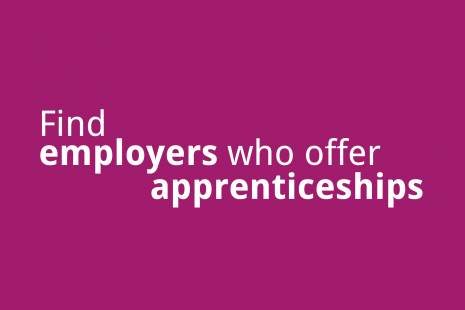 Employers who offer Apprenticeships
View our list of some of the larger employers who take on apprentices.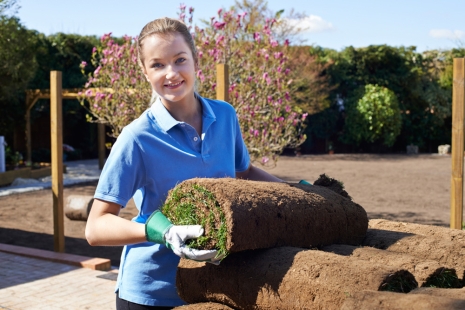 Jobs Growth Wales+
Aged 16-19? Get training, work experience and paid job opportunities to help you make your own future on your own terms.