At Careers Wales, we want to make our services accessible for everyone.
What is equity, diversity and inclusion?
Equity, diversity and inclusion (EDI) is a phrase used to describe the way we work to promote fairness and engagement with different people. This includes our customers, other people we work with and our employees.
Equity - This means treating people according to their needs. Seeing them as individuals. Giving them the support they need to succeed
Diversity - This means a mix of different kinds of people. Everyone is accepted
Inclusion - This means you should feel like you belong in a group, in your environment
EDI at Careers Wales
Careers Wales will continue to develop and support an environment where EDI are key to everything we do. Where the diversities of our customers and employees will seek to represent and reflect the varied communities of Wales.
Careers Wales meet our legal EDI duty. We comply with the Equality Act 2010 (Wales) Regulations. As we do with other regulations such as the Wellbeing of Future Generations Act.
Careers Wales will:
Encourage a culture that makes sure EDI is part of our everyday work
Provide a place where our customers and employees are included and feel valued
Make our services and working for us accessible to everyone
Treat our customers and employees as individuals, fairly and with respect, giving everyone the chance to develop and succeed
Give our employees the knowledge and skills to meet the needs of our customers
Listen to and act upon what our customers and employees say about our EDI work
Act against any harassment or bullying of any kind, creating a space where disrespectful behaviour is not tolerated
Review our EDI practices and policy on a regular basis. Find out about new developments and make changes. We will work with others to help us do this
Be open and transparent about our EDI work and the progress we are making
Our EDI work
EDI in our careers guidance

We understand that not all people are the same or will face the same challenges.

We support people to understand issues they may be facing. We help people to see ways to overcome these.

Our advisers are here for people at key moments and help people look at their options. We offer various levels of support whatever people's circumstances.
Delivery and outreach work

We offer our customers a choice of face-to-face, phone and digital support. Our advisers work in community venues and attend local events.
British Sign Language (BSL)

Using SignVideo, our service is accessible to the deaf and BSL community.
Stonewall Young Futures
Translation support

Our advisers use the Language Line service and other apps. This helps customers who do not speak English.

Some of our promotional materials are available in different languages.
Specialist support

We provide specialist support for a wide variety of customers. This includes customers with additional learning needs, forced migrants and people in custody.
Partnership work

We work with a variety of organisations who provide practical support to people. This helps our customers get additional specialist support they might benefit from.
---
---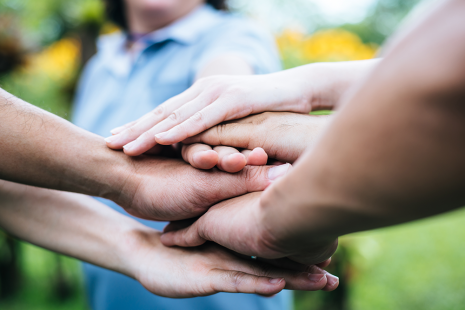 Equity, diversity and inclusion policy and reports
Read our EDI policy and reports here.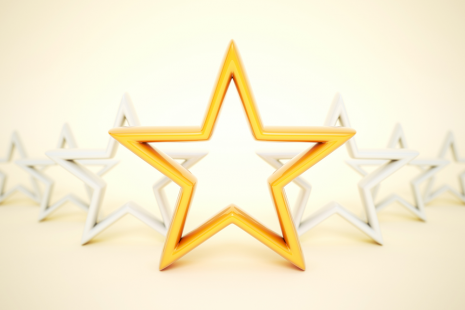 Our awards
Learn more about the many awards Careers Wales has achieved.