Careers Wales provides information on the Freedom of Information Act 2000 and advises citizens how to request public information that an authority may hold.
The Freedom of Information Act gives a general right of access to all types of recorded information held by public authorities. It sets out exemptions from that right and places a number of obligations on public authorities.
Careers Wales is classified as a public authority. Any person who makes a request to a public authority for information must be informed whether the public authority holds that information and, subject to exemptions, must be supplied with that information.
Individuals already have the right of access to information about themselves under the Data Protection Act 1998. As far as public authorities are concerned the Freedom of Information Act will extend this right to allow public access to all types of information held.
Every public authority is required to adopt and maintain a publication scheme setting out the classes of information it holds, the manner in which it intends to publish the information and whether a charge will be made for the information.
The purpose of a scheme is to ensure that a significant amount of information is available without the need for a specific request. Schemes are intended to encourage organisations to publish more information proactively and to develop a greater culture of openness.
More information on the Freedom of Information Act can be found on the following external sites:
---
Environmental Information Regulations 2004
This creates a general legal right of access to request environmental information held by Careers Wales. The core principles of the regulations are:
That it creates a statutory right of access, for any person or organisation, to environmental information (subject to certain exceptions to disclosure) held by Careers Wales
About Careers Wales being open, honest and accountable
---
Contact us
If you require any information under the act please send us an email:
We will answer within 2 working days.
---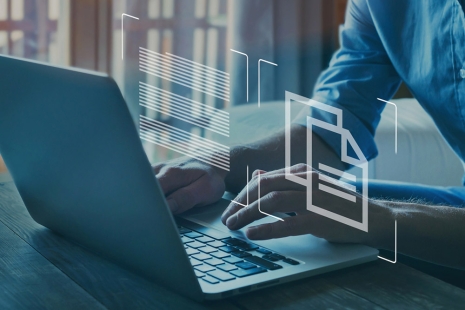 Freedom of Information Publication Scheme
Information we routinely make available so that people can understand who we are, what we spend and what we achieve.