Find subject posters to encourage learners to explore some of the job ideas associated with subjects they are interested in.
A
B
C
D
E
G
H
I
L
M
P
R
W
Making decisions about your subjects 
---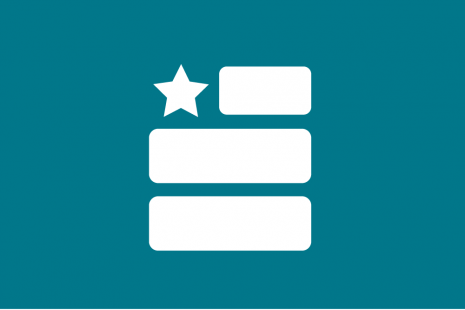 Features
Links to the features and campaigns promoted by Careers Wales throughout the year.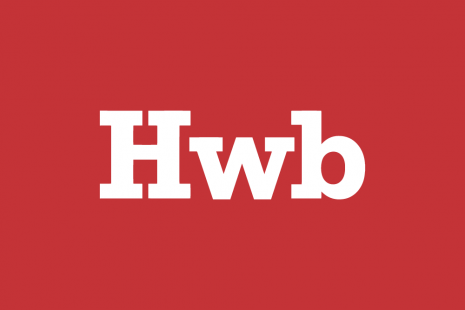 Secondary school teaching resources on HWB
Visit HWB to access our secondary school teaching resources.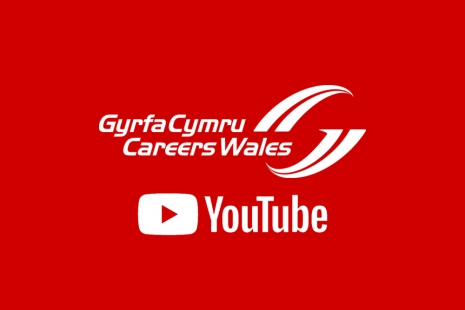 Careers Wales YouTube channel
Direct access to our YouTube channel. This will take you to an external site.