A gap year is usually time taken out by students who have finished their education in college or sixth form. But they can be taken by anyone at any stage of life.
It may say a gap YEAR but in reality a gap from education can be for any period of time that suits you.
Some examples of how gap years are spent include
Work experience – gaining relevant experience to help with deciding on a career path or to gain a better understanding of what a career you're interested in is like. It's a good way to make new contacts, develop skills and meet new people. Find out more about how to get experience
Travelling – travelling the world, meeting new people and experiencing new things. Travelling on your own will improve confidence and independence
Working – earn money. This can be in the UK or abroad. It's a great way to experience the world of work and develop skills. Earning a wage could be a way to save money before you return to education
Volunteering – you could volunteer in the UK or abroad. It's a great way to get experience whilst helping others. Find out more about the benefits of volunteering
Is a gap year right for me?
Think about why you are considering a gap year and what you want to gain from it. Whatever your reason you will need to plan your gap year to make sure you get the most out of it.
The pros and cons of taking a gap year include:
Pros

An opportunity to relax a little and forget about the stresses of studying
A chance to work and earn money to help with the cost of higher education in the future
It will allow you to gain valuable work experience to help you decide on a career path or develop further skills to add to your CV
Travel will broaden your horizons, allow you to meet new people and experience and learn new things
It will increase your confidence by doing new things such as meeting new people, experiencing a place of work or planning your travel arrangements
Making new friends and contacts could benefit you when you're looking for work in the future
Cons

A year out can be too long for some and a distraction from your long term plans
Earning a wage can make it difficult to return to education as you'll be used to a routine and having money
Unless carefully planned a year out may be wasted
Changes to student finance may happen so it's worth looking into this before deciding on a gap year
Things to consider before taking a gap year
Planning - to get the most out of your gap year it's important to plan. You need to consider things like costs, what you want to experience on your gap year, when to apply for work experience and how long you want to be away from education. Make sure you give yourself enough time to plan.
Try and speak to someone who's been on a gap year, look for inspiration on social media and forums and fully research your options by looking at the websites below
Some companies will arrange a Gap Year for you but this will come at an additional cost
Deferring University - if you are certain you want to return from your gap year to university then it's important to contact your chosen university to explain why you want to defer. Each university will assess differently. Take a look at going to university.
Student Finance - student finance can change so it's worth keeping updated with the current situation before planning a year out before university. Take a look at Student Finance Wales.
---
---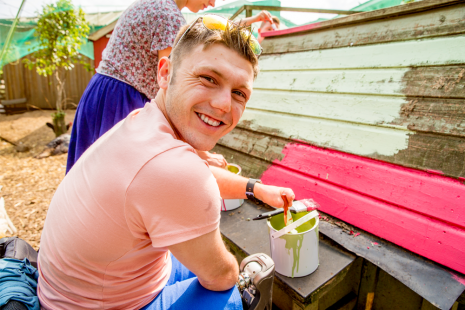 Volunteering
See how volunteering can increase your skills, experience and job opportunities at the same time as you help others.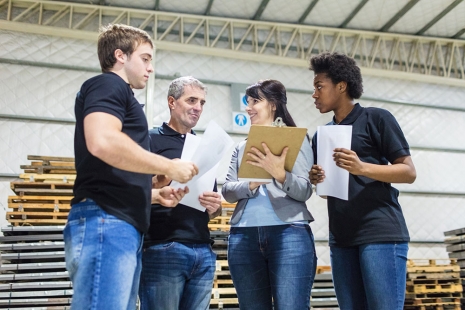 How to get experience
Employers value experience. Find out how to get it including through work experience, volunteering and internships.