According to the Wales Council for Voluntary Action many people, both young and old, want to do good in their communities.
Whether you can give a lot of time or only a couple of hours a month, there's an opportunity out there that could suit you.
Why Volunteer?
As a job-seeker:
By volunteering, even for just a couple of hours a week, you could increase your job prospects and increase your skills
Recording a period of voluntary work really looks good on your CV. Many people will be impressed that you have done something worthwhile in your free time
Volunteering could help you to gain necessary skills and experience, especially if you can't find other work or training straight away
As an individual:
Volunteering can help you increase your self-esteem and self-confidence as you learn new skills, meet new people and develop new interests
You will make new friends, experience new challenges and increase your confidence
Becoming a volunteer is rewarding. Volunteers often feel good 'giving something back to society' through helping others
You may have reached a stage in your life where you want to 'give something back' into your community - or share your skills. Some people even kick-start a brand new career for themselves
Charities, third sector organisations, and community groups constantly need volunteers to help them to improve other people's lives. Volunteering can also be a good way to fill part of your gap year.
How to become a volunteer?
Work out how much time you can offer over and above your other commitments, such as school, work or college
Think about the type of work that interests you, perhaps working with people, buildings, machinery, animals, plants or nature. Whatever your interests and skills, such as helping an older or disabled person, restoring steam trains or caring for animals or the environment, it's likely that you will find plenty to interest you
Some opportunities can be done from home by online volunteering. These opportunities can be teaching people how to use technology like sending emails or help a charity to improve their social media presence.
There are many organisations and charities to consider. Have a look at some of the links on this page to help you find suitable volunteering opportunities in the UK and abroad
Some organisations that offer volunteering opportunities include:
---
Further information on volunteering
---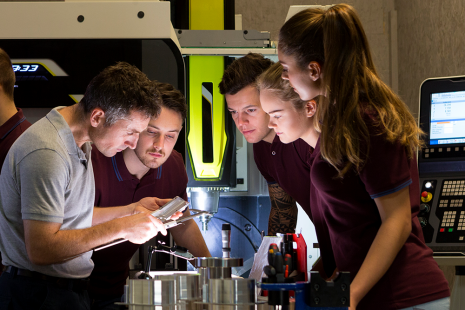 Work experience
Work experience is gaining experience of what working life is like. Find out how to get the work experience you need to get into the job you want.
Internships
Internships are a type of work experience for students in university or graduates. They are a great way to gain experience related to your degree. 
Gap year
Find out if a gap year is for you and see our list of things to consider. See examples of how gap years are spent.