Having relevant experience is important because it tells employers that you have skills and knowledge of the job they are advertising. They are then more likely to consider your application. 
There are three main ways you can get experience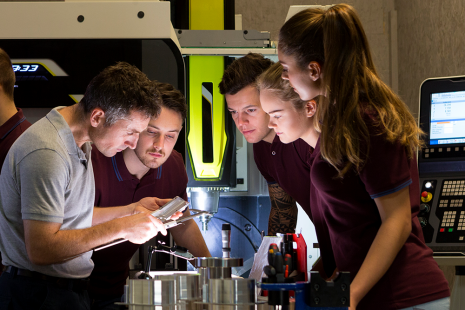 Work experience
Work experience is gaining experience of what working life is like. Find out how to get the work experience you need to get into the job you want.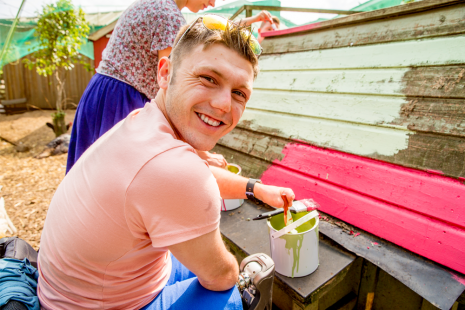 Volunteering
See how volunteering can increase your skills, experience and job opportunities at the same time as you help others.
 
Internships
Internships are a type of work experience for students in university or graduates. They are a great way to gain experience related to your degree. 
---
Gap year
Find out if a gap year is for you and see our list of things to consider. See examples of how gap years are spent.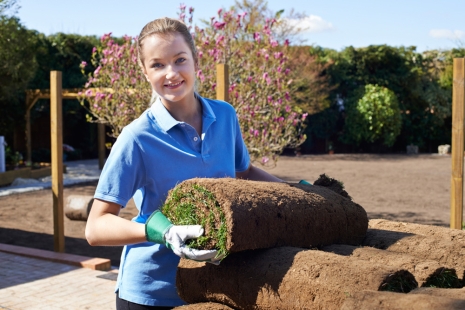 Jobs Growth Wales+
Aged 16-19? Get training, work experience and paid job opportunities to help you make your own future on your own terms.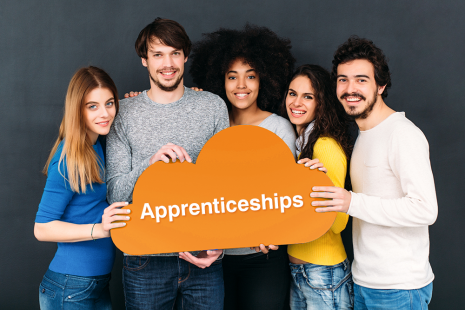 Apprenticeships
Apprenticeships are a great way to gain qualifications while you work and earn a wage. Find out more about apprenticeships, search vacancies and more.