Big Ideas Wales is a Welsh Government programme that encourages young people to develop enterprise skills.
Careers Wales are delivering the role model programme for learners aged 11 to 16. The programme is delivered through role model workshops. The workshops allow learners and teachers to meet and interact with entrepreneurs and business owners.
The workshops
Big Ideas Wales role models visit schools to deliver their workshops. The workshops are appropriate for any year group.
The workshops capture the imagination of young people. They encourage learners to open their minds to new ideas and entrepreneurship.
There is nothing better than meeting a role model in person, but we can also arrange digital sessions.
Read more about the benefits of linking with employers on our employer support for schools page.
The role models
There is a large network of Big Ideas Wales role models across Wales. They come from different backgrounds, cultures and business sectors. They all have the common purpose of inspiring young people.
Big Ideas Wales role models have all set up and run their own businesses.
During a workshop they:
Communicate honestly about the reality of being their own boss
Pass on their passion for creativity and success
Help young people to think positively about their own future
They are inspirational people and have some amazing stories to share. Read more about their stories on the Business Wales site.
Arrange a workshop for your learners
Email us to find out more and one of our team will be in touch.
---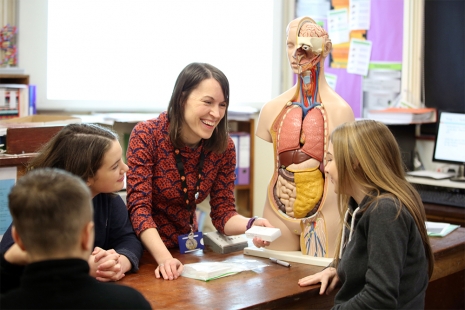 Employer support for schools
Take a look at how employers can support your careers education programme and the benefits it can bring.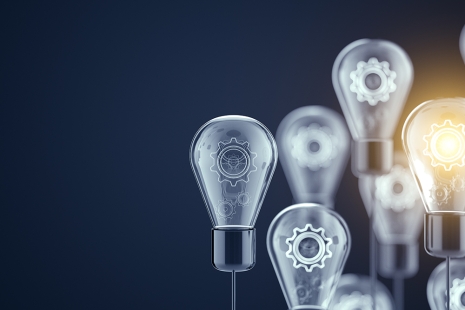 Teaching and learning resources
Find useful resources to support careers and work-related experiences (CWRE)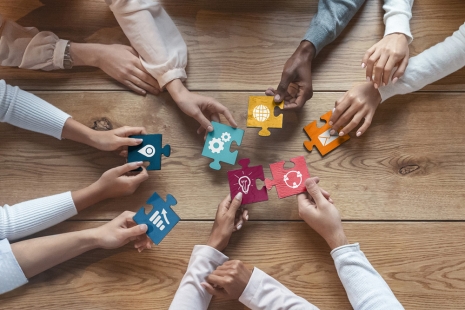 Careers in the curriculum
Find out about careers and work-related experiences (CWRE) in the Curriculum for Wales and access tools and information to support your planning.