Speakers for Schools is a charity founded in 2010 with the aim of giving all young people access to prestigious networks of employer contacts. Its services and support are offered free of charge to schools.
Careers Wales has partnered with Speakers for Schools to make teachers aware of their work experience and speaker programmes.
Work experience enables pupils to experience the world of work first-hand. It will give them a chance to develop skills and build confidence.
Speakers for Schools' Inspiration programme gives schools access to virtual talks by high profile, influential and inspirational speakers from the fields of business, politics, entertainment, and sport.
Teachers who would like to help their pupils access work experience can register via the Speakers for Schools website to find out about a variety of exciting placements.
You might also like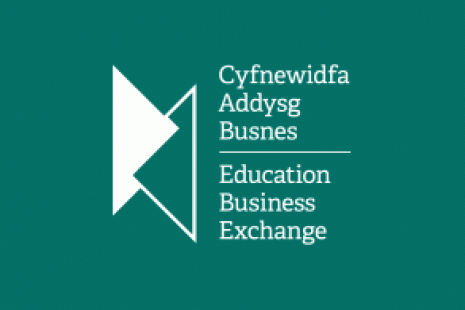 Education Business Exchange
Direct access to the database that lists employers who are interested in working with schools.