Labour Market Information (LMI) provides statistics, research and analysis about current and future economic and job trends.
It looks at the demand, supply and other factors including economic and political changes to inform and support career and business planning decisions. It is gathered and used locally, regionally, nationally and at international level.
---
The importance of LMI to you and your students
Keeping up to date with what's happening in the labour market is important for anyone making career related decisions. LMI should play a key role in any careers department. You and your students should be aware of:
What job opportunities are out there for them
The jobs that will be in demand in the future
What qualifications and skills they'll need
How they can prepare themselves for an ever changing job market
---
Finding LMI on our website
Labour market information can be found in key areas on our website:
---
---
Interested in finding out more about using LMI with your students?
Careers Wales can help. Email your regional Careers and World of Work Coordinator who can discuss with you how to integrate LMI into your curriculum.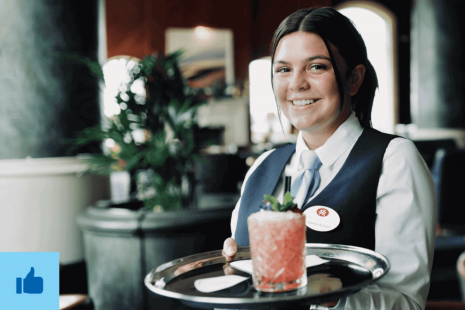 Work in hospitality and tourism
Discover job roles in demand in hospitality and tourism and where to find them.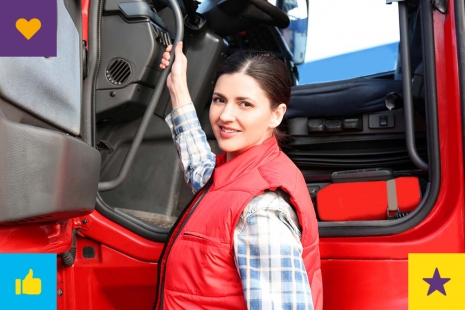 Work in transport and logistics
Find out about job roles in demand within transport and logistics and employment and training opportunities.
---