Disabled People's Employment Champions, employed by the Welsh Government, provide a practical guide to employers across Wales on employing disabled people.
Disabled People's Employment Champions is a free service for all employers across Wales, for any size of company. 
The Champions, supported by Business Wales Disabled People's Employment Advisors, can provide advice and help on issues such as:
Inclusive recruitment
Financial support
Practical advice on staff retention
Ensuring Human Resources policies and workplaces are inclusive
If you are an employer, and are interested in increasing the diversity of your workplace, and want to find out more about the benefits and support available for employing disabled people, please visit Business Wales Disabled people's employment, or email DPEC@gov.wales.
---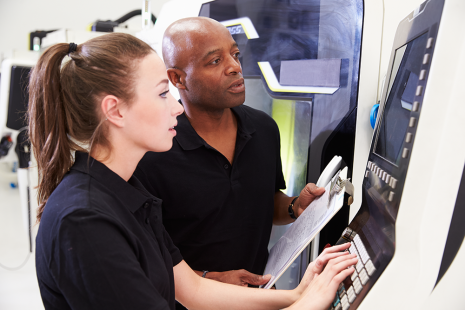 Employing young people
Learn about regulations for employing young people including hours of work, age and pay.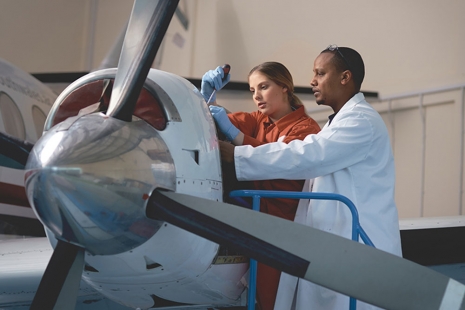 Apprenticeships - information for employers
Find out about funding for apprenticeships in Wales and how to advertise vacancies.