Hiring an apprentice is a cost-effective way for you to recruit new staff. You can build a workforce with the skills your business needs.
Businesses in Wales of all sizes are eligible.
Wales has its own network of contracted training providers that deliver and administer apprenticeships.
The Apprenticeship Programme in Wales
The Business Wales website has information about apprenticeships for employers.
The tools and information include:
An expression of interest form
Contact details for Welsh Government Apprenticeship Programme training providers across Wales
An employer toolkit
Recruiting an apprentice
There is guidance on recruiting an apprentice on the Welsh Government website.
It covers:
The benefits
Funding and eligibility
Apprenticeship levels and frameworks
Apprenticeship levy
How to recruit - Apprenticeship Vacancy Service
Advertising an apprenticeship vacancy
Employers can use the Apprenticeship Vacancy Service (AVS) to advertise apprenticeship opportunities. Employers who offer apprenticeships are encouraged to upload a summary of their organisation.
Degree apprenticeships
Employers can offer a degree apprenticeship in partnership with a university in Wales. They can be in IT, engineering or advanced manufacturing. The Business Wales site has information about degree apprenticeships. There is also an expression of interest form.
---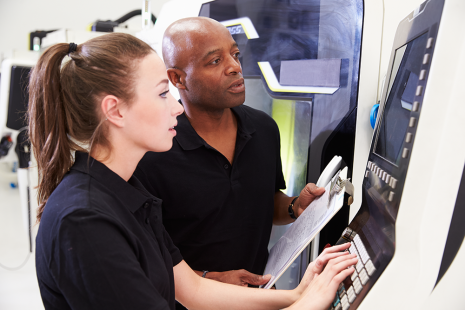 Employing young people
Learn about regulations for employing young people including hours of work, age and pay.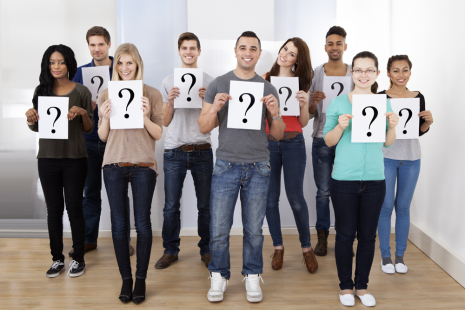 What is an Apprenticeship?
Find out more about gaining recognised qualifications and essential skills whilst you are working and earning a wage.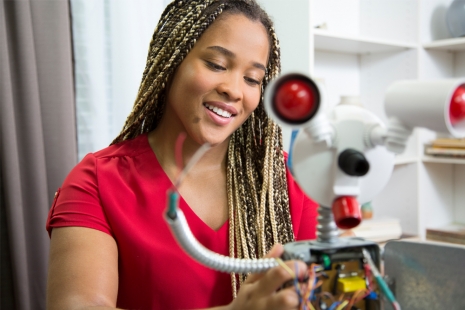 Degree Apprenticeships
Find out about the degree apprenticeship programme in Wales.