Apprenticeships are a great way for your business to cost effectively recruit new staff and develop a pipeline of talent with the skills and experience you need to meet your business demands. 
To register your interest or to find out more about the benefits of recruiting an apprentice, visit Recruit an apprentice: guidance for employers on the Welsh Government website.
What are the costs?
As the employer, you decide what to pay your apprentice. There is a National Minimum Wage for apprentices but many employers offer a higher level.
Most of the training is 'on the job' at your business, but you will be working with an approved training provider, such as a local college. They are funded by the Welsh Government to manage the apprentice's training and assessment programme, which usually involves day-release.
Apprentice recruitment incentives
As part of the Welsh Government's £40 million skills and jobs fund they are introducing financial incentives to encourage the creation of up to 6,000 apprenticeships.
Businesses in Wales are eligible for incentives of up to £4,000 for the employment of new apprentices.  
Visit Business Wales to find out more.
How do I advertise an Apprenticeship vacancy?
The Welsh Government has launched a new and bespoke Apprenticeship Vacancy Service (AVS) for employers.
If you have a vacancy you would like to advertise, or would like to find out more about placing a vacancy please visit Recruit an apprentice: guidance for employers on the Welsh Government website.
Your learning provider may be able to manage this on your behalf. View a list of apprenticeship training providers and their contact details on the Welsh Government website.
Degree Apprenticeships are a new type of apprenticeship. In Wales they are available in IT, Engineering or Advanced Manufacturing. Businesses of any size in Wales can take on degree apprentices. Register your interest at Business Wales Skills Gateway to find out more.
Employer Profiles
A key feature of the Apprenticeship Vacancy Service (AVS) is an Employer Profile section. We are encouraging all employers who offer apprenticeships to upload a short summary of their organisation, allowing potential apprentices the opportunity to see a snap shot of their company.
If you would like your Employer Profile to be added to the AVS. Visit Business Wales: Business Profile - Apprenticeships for more information.
---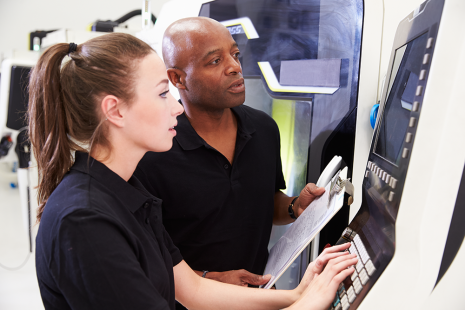 Employing young people
Learn about regulations for employing young people including hours of work, age and pay.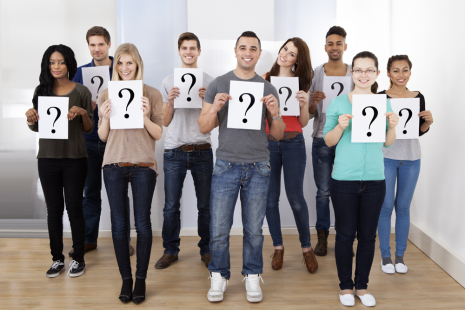 What is an Apprenticeship?
Find out more about gaining recognised qualifications and essential skills whilst you are working and earning a wage.