CV example - Stephen
This CV highlights skills, strengths and personal qualities.
This approach can be useful when:
Applying for your first job
Returning to employment after a break
Your work history has gaps or you have made a lot of job changes
Stephen Jameson
11 Stone House Court
Porth
CF1 5SD
Telephone: 01995 387621
Mobile: 07800 0001111
Email: stevej @ examplemail .co.uk
Personal Profile
I have just left school, having gained several GCSEs and am hoping to work as a care assistant. I have very good communication skills which I have developed in school and in my part time job as a sales assistant. I am reliable, hard working and looking forward to starting work and learning new skills.
Skills
Punctual and reliable
Good at keeping notes and records
Good IT skills
Good at working as part of a team – I am a member of my local rugby team
Excellent communication skills
Employment History
Sales Assistant, Saturday job – Porth Town Sports Shop, June 2012 to present day
Displaying stock
Dealing with customers
Taking payments including debit and credit card payments
Education/Qualifications
Newborough Comprehensive School – 2009-2014
GCSEs:
English Grade C
Welsh Grade C
History Grade D
Double Award Science Grade C/D
ASDAN Silver Award
School Work Experience
I completed two weeks work experience in a care home for the elderly. I was interested because my grandmother lives with us and I help with her care sometimes. I was able to help at meal times and by talking and playing games with some residents. I was also able to observe the work of the care assistants.
References
Available on request
---
---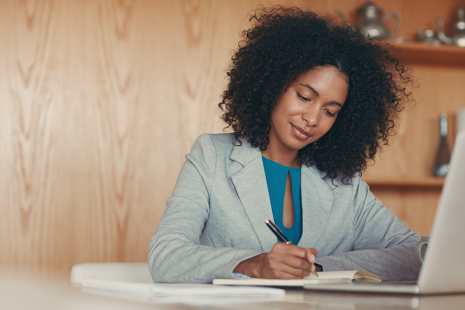 CV - Work history example
This CV highlights employment history and skills, starting with the most recent job.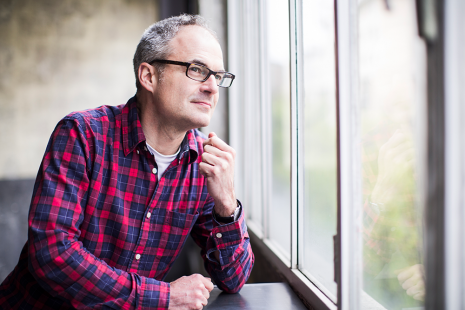 CV - Career change or technical example
This CV is useful when emphasising skills and achievements relevant to the job.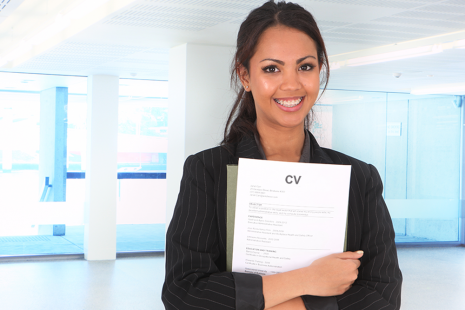 Build a CV
Make your CV the best it can be. Find out what to include in your CV, view example CVs, and download our Guide to CV writing.