A CV is your chance to impress an employer. It is an advertisement for your skills and experience. Make your CV the best it can be.
What to include in your CV
Personal Profile

Your Personal Profile needs to be about 4 or 5 lines about your main strengths and skills.

Tips to get you started - some of the strengths employers look for:

Good communication skills
Teamwork
Ability to work alone
Organisational skills
Enthusiasm
Reliability
Good timekeeping and punctuality
Trustworthiness
Ability to follow instructions
Work well under pressure
Motivation

 Read the job description and our Job Information Leaflets to find some strengths and skills to include.
Employment

Include:

Your job title
Company's name and place of employment (not the full address)
Start and end dates of your employment
A bulleted list of what tasks you did on a daily basis
Extra responsibilities you undertook
Achievements or successes you had in the job
Any awards you were given
Education and Qualifications

Enter your qualifications in this way:

Start with your most recent and/or highest level of qualification
Put down the most relevant qualifications to the job
Include the qualification, the year you achieved it, and the name of the provider
Training

Include any relevant training such as:

Short courses like Food Hygiene or Health and Safety
Licences or certificates
On-the-job training
Home or online learning
Evening classes
Volunteering and Work Experience

Voluntary work or unpaid work experience can add value to your CV. They show employers extra skills and experience you have gained. Include:

Name of the charity or employer
Start and end dates
A bulleted list of the tasks you did on a daily basis

Find out more on our Volunteering and Work Experience pages.
References

Put in the words: References are available on request.

You usually need to provide at least 2 references. Don't include referee details on your CV itself, just have them ready. 

Ask the people you want to use as referees if they are happy to give you a reference.

Possible referees could include:

Employer - past or present
Teacher, tutor or lecturer
Youth worker
Charity where you have volunteered
Someone you know that can give you a character reference (not a relative)
Additional Information

Use this section to add any other relevant information including:

Sports you play or support
Community activities you are involved with
Interests and hobbies
Achievements and awards
Memberships of professional organisations
Driving licence
Disclosing a disability or additional learning need (this is a personal choice)

Keep this section short and relevant to the job you are applying for.
---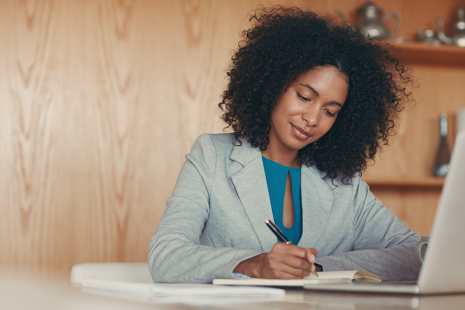 CV - Work history example
This CV highlights employment history and skills, starting with the most recent job.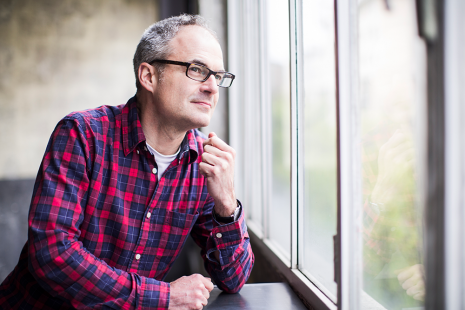 CV - Career change or technical example
This CV is useful when emphasising skills and achievements relevant to the job.
---
---