If you want to get a job but need to learn more about work, you may be able to  do a Traineeship. You need to have left school and be between 16 and 18 years old.
Watch the video
What is a Traineeship?
Doing a traineeship is sometimes called work-based learning. There are different levels of traineeships. You could do:
Engagement
A lot of young people leaving school start with this. This is for people who:
Level 1
You can go straight onto level 1. This is for people who:
---
What can I do on a Traineeship?
On a traineeship you could:
---
How much time will I spend on a Traineeship?
On Engagement you would do between 12 and 30 hours each week
For Level 1 you would do 30-40 hours each week
---
How much will I get paid?
On Engagement you will get £30 per week if you work 30 hours. If you work fewer hours you would get paid less
On Level 1 you would get £50 per week
You can claim money back for any travel costs over £3 per week on Engagement and £5 per week on Level 1
---
Will I get support on a Traineeship?
Before you go into Engagement you would meet with a Careers Adviser who would talk to you about the type of support you need.
---
How can I find out more about going on a Traineeship?
Talk to your Careers Adviser
Look at training provider websites
Visit training providers
---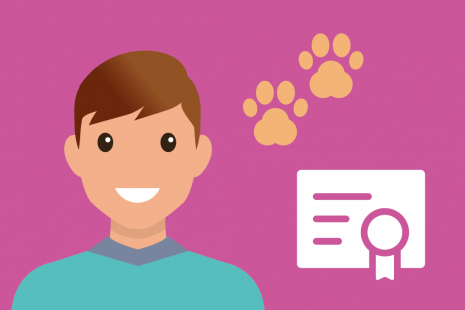 Thinking about going on training?
Take a look at the steps a young person takes to help them plan for going on training.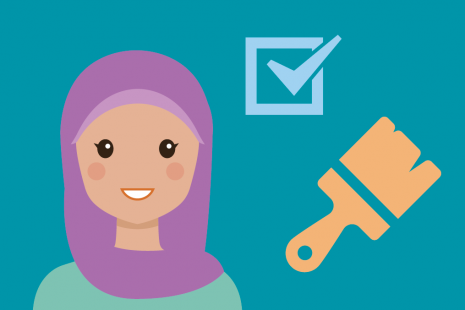 Going on training
Find out what steps to take at different times of the year if you want to go on training.