Sometimes a local college cannot offer you the support you need. If that happens you might be able to apply to a specialist college.
What would I do in a specialist college?
At a specialist college you might:

Stay at the college in the week or during term time

Learn to look after yourself

Get to know how to use public transport like buses, trains and taxis
 
---
How much time will I spend in a specialist college?

You could be a day student and go to college for 4 – 5 days a week

You could live at the college

Most courses last for 2 years
---
How do I find out more about a specialist college?

Talk to your parents or carers 

Talk to your Career Adviser. They can tell you about these colleges and who can help you

Talk to your Social Worker 
---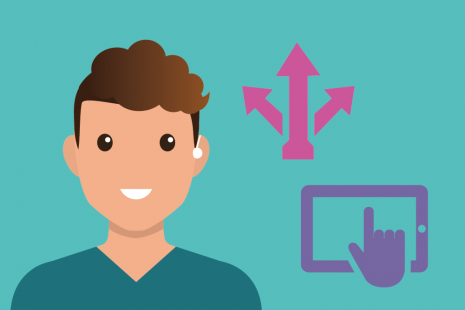 Find out about your options
Find out about the different options open to you when you reach 16 years old.