We can help you to think about your life as an adult. As you get older you might start to think about where you'd like to live.
Your options for living independently
You might want to:
---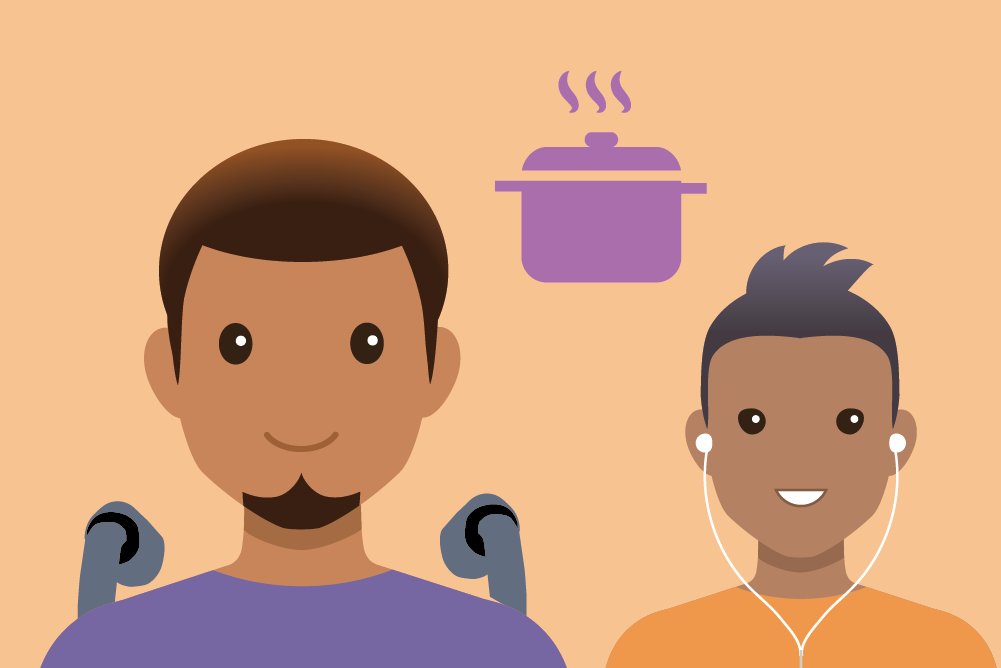 ---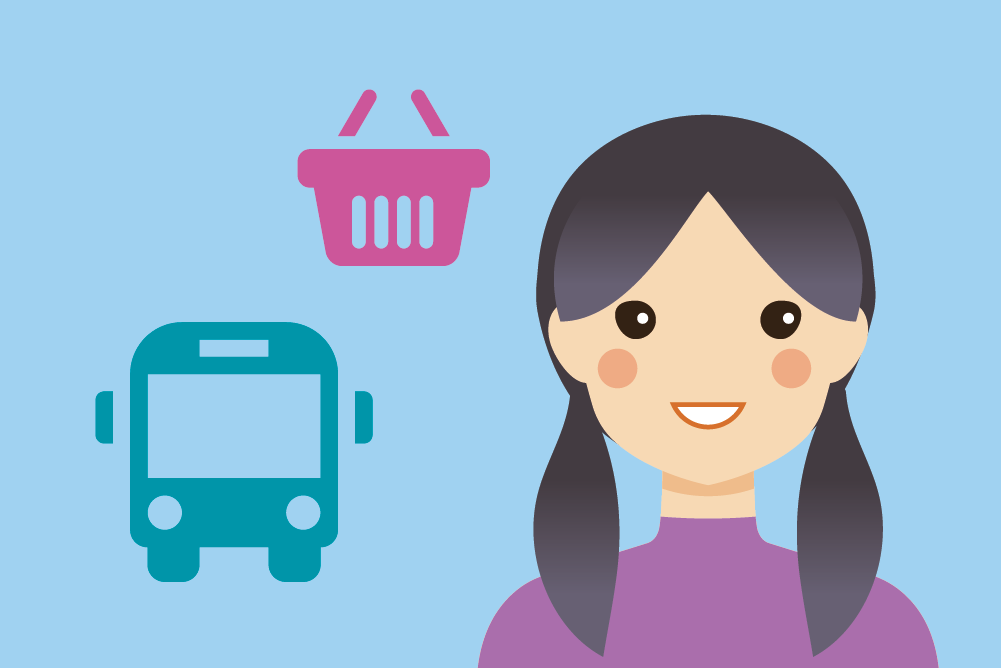 Your parents, carers and Social Worker can talk about these options with you to see which one is best for you.
---
What things could I be doing?
Find out what you could be doing in your daily life as an adult, the skills you'll use and what you could do in your spare time.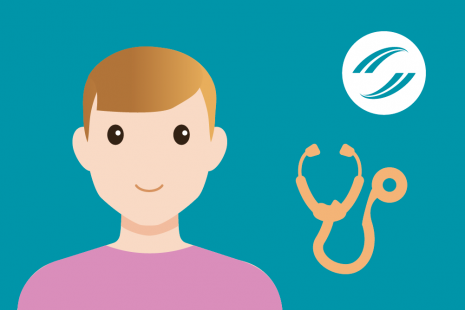 Who can help me in the community?
Find out who the people and organisations are in the community that can help you.