First-hand experience of a workplace is one of the best ways to understand what it's like to work in a job or industry.
Work experience takes place from the age of about 14.
What happens during work experience?
During a work experience placement your child should:
Turn up on time
Take responsibility for organising themselves
Meet and speak to customers or other people who work there
Listen
Ask questions
Take part in activities
Be part of a team
Learn, and hopefully enjoy
Benefits of work experience
Work experience can provide your child with:
The chance to explore career options
Experience of a work environment
An awareness of what employers expect
Opportunities to develop work-related skills
Information to help make important decisions
Experiences they can use for future applications
A chance to learn about how employers recruit
The possibility of part-time or holiday employment
A work experience placement allows your child to develop maturity and confidence. An understanding of what they like and don't like is important when making career decisions. It can motivate them to study, prepare for work and explore routes into roles that interest them.
Careers Wales and work experience
We only provide work experience support for small groups of targeted pupils.
We have recently been commissioned to deliver 500 tailored placements for pupils across Wales. As places are limited you would need to check with your school to find out if they are part of this project and if your child might be involved.
Schools have responsibility for organising world of work experiences for all pupils. To find out how your child's school coordinates work experience you will need to contact them, as each school will differ.
Our Business Engagement Advisers organise activities involving employers. Read more about this in how Careers Wales supports your child.
How you can support your child with work experience
Depending how work experience is organised by your child's school, you may want to get involved or explore ways to build on this.
Here are some things to consider:
Weekend and holiday work experience can help your child discover more about different jobs
Think about people in your network of family, friends or colleagues who could offer support. It could be an opportunity to spend a few days in a workplace, a brief visit or conversation to get a feel for the environment and work involved
If your child has no idea about the type of place they would like to work, think about how they might visit different workplaces. Offices, factories, shops, outdoor sites and other places will feel very different
If your child is interested in a particular role, can you help them to find someone doing that job that they could speak to or shadow?
If you know an employer that your child could get to, but you don't have any contacts there, encourage and support your child to get in touch. But don't do it for them. Learning to send a professional email or speak to people on the phone are valuable experiences in themselves.
Many places now offer virtual work experience. Your child would not need to travel to the placement but would need to use a computer or device connected to the internet to take part.
We have partnered with the charity Speakers for Schools. They have thousands of work experience placements available to young people. Find out more and support your child to register on the Speakers for Schools website.
Whatever the type of placement or who has coordinated it, discuss what your child hopes to get out of it. Help them to prepare to make the most of the experience. Think of questions they might want to ask the people working there to find out as much as they can. How long have they been working there? What is a typical day like? What route did they take to get into that job? What's the best and worst things about their role?
Make sure you discuss with your child's school or learning setting what measures are in place to keep them safe while on a work placement
---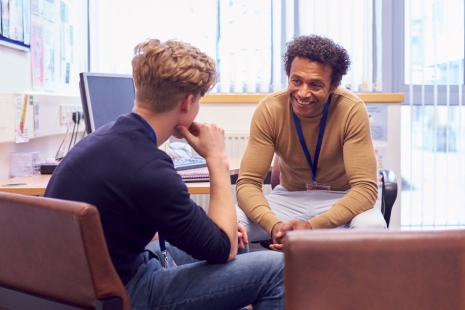 How Careers Wales supports your child
Find out what a Careers Adviser does, the different ways we support your child and the details we hold about them.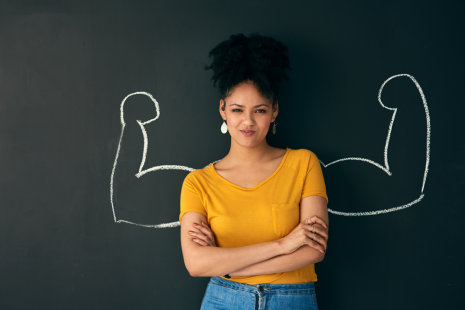 Skills and strengths
Discover your skills and strengths and match them to the skills and strengths employers want. Find ways to improve your skills and more.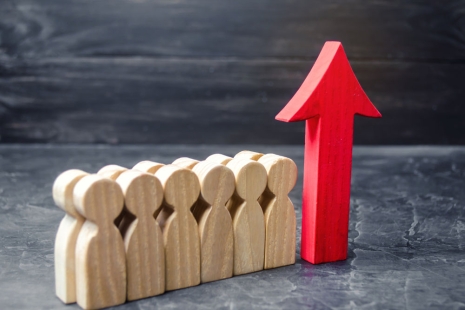 Your child and potential future jobs
Find out how to use information about the job market to support your child's career ideas and decisions at different stages.