Welcome to Careers Wales' information for parents, guardians, and carers.
At Careers Wales we want to help you to:
Understand how we help and support your child with their plans for the future
Access information and resources that will enable you to support your child as they make career decisions
Know how to contact us for more information, advice, or support for your child
Resources and information
Useful links to share with your child
Our website is full of information and advice to meet the needs of your child as they decide on their career direction. Below are some links and information to get you started.
Discovering strengths and developing skills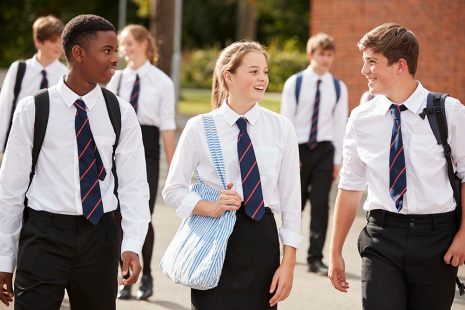 Year 8 and 9 subject options
Get help choosing subjects for years 10 and 11. Access hints and tips and information to help you make career choices.
Funding support for training and education