There are hundreds of adult and community education courses available across Wales.
Find out more about adult and community education
Who are the courses aimed at?

Adult and community education courses are often aimed at people who:

have not studied for some time
wish to gain a qualification or a new skill
may want to get back into learning after a break 

On these courses you are likely to meet new people from a range of backgrounds from young parents to retired people. 
What are the benefits of doing a course?

As well as gaining a qualification in a subject you enjoy you'll also have the opportunity to:

meet new people
gain confidence
improve your skills
better your job prospects
What type of courses can I study?

There are many different courses to choose from, and courses can include:

Creative textiles
Digital photography
Digital skills
ESOL (English for Speakers of Other Languages)
Essential skills in the workplace
Fire safety
French
IT
Safeguarding
Teaching, learning and development

and many more................

Use the Adult Learning Wales Course Finder to find the types of courses near you.
What type of qualifications can I gain?

The type of qualifications you can earn will depend on the course you wish to study. There will be a variety of courses ranging from basic levels, so you can start as a beginner and work your way up to a more challenging course at intermediate and advanced level. Some centres may also offer formal courses also such as GCSE's.

The centre and course tutor can give you further information. Check out the types of courses and qualifications on offer on Adult Learning Wales Course Finder.
How can I find a course?

Courses are often held in community centres or local colleges. Some may run day courses whilst others offer evening classes.

There are a few ways you can begin searching for a course:

Contact your local further education college which usually have an 'adult and community' section 
Search for a course in your area - Adult Learning Wales
Look on your Local Authority's website for a list of community-based courses in your area 
---
---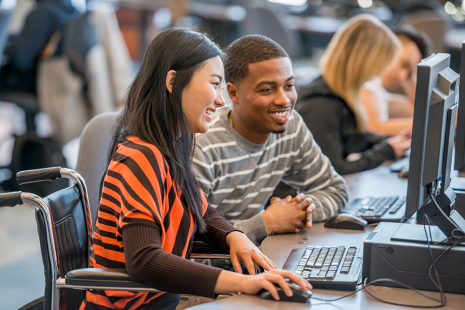 College and 6th form
Learn what to expect at college or sixth form, what financial help you could get and more.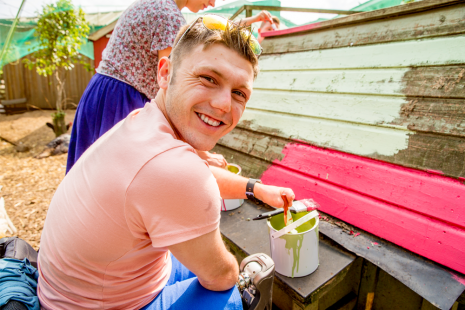 Volunteering
See how volunteering can increase your skills, experience and job opportunities at the same time as you help others.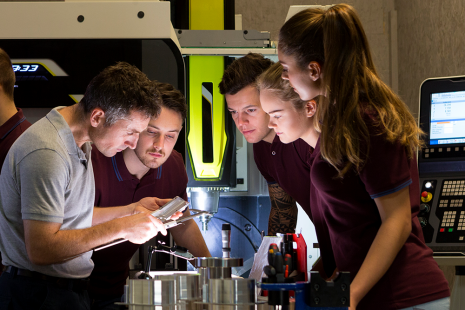 Work experience
Work experience is gaining experience of what working life is like. Find out how to get the work experience you need to get into the job you want.