Studying abroad may be an exciting option. But, it is a big step with lots to think about.
You may be considering studying abroad as an alternative to a UK university or as part of your undergraduate studies here. We can help you get started to research and plan your time abroad.
Did you know? Around 24,000 UK students went abroad to study in 2021-22, as part of their UK-based degree course. (HESA, 2023)
5 reasons to study abroad
Studying abroad can help you in the future:
Employers like it – employers particularly want people who have global experience and are aware of different cultures. Studying abroad is a great way to stand out from the crowd
It could be cheaper – with increasing tuition fees at UK universities, the cost of studying abroad might not be much more expensive than studying at home. There are a wide range of courses available in English
Learn a language – studying abroad can be one of the best ways to gain valuable language skills and open more doors to a wide range of jobs
Develop your strengths – leaving home to study abroad is an adventure but also a big step. Rising to the challenge and overcoming all the obstacles can develop your skills and make you a more adaptable and confident person
Adventure, travel, and new academic perspective – the experience will certainly be an adventure. You could meet new friends and contacts and change how you view your studying and career ideas
Research your course

You will need to plan very carefully:

Research your course – It is important to research which course is best for you just as you would if studying in the UK. You can check how international qualifications compare to those in the UK at UK ENIC
Research your university
Research the country - this could mean a new language, culture and a completely different way of life to the one you are used to
Funding your study abroad 

The most common ways that you could study abroad are:

Through a placement abroad as part of your studies at a UK university or college. Funding options could include:

Student Finance Wales - If you study outside of the UK as part of a course you are attending at a UK University or college, you can apply for full finance
Taith programme - Taith is an international learning and exchange programme open to students at welsh colleges and universities
Turing scheme - a UK Government programme that offers funding to enable students from the UK to live, work and study abroad
University or college specific programmes – ask your university or college

By completing the whole of a higher education course abroad. If you start and complete your course outside of the UK, you cannot apply for funding from Student Finance Wales. Tuition fees and the cost of living will vary widely between countries and universities. The total costs may be higher or lower than the costs in the UK. Funding options could include:

Applying for financial support to the funding agency of the country concerned
Speak to the university or college you are interested in about any funding or scholarship opportunities that may be available

Visit Your Europe and UK Council for International Student Affairs for more information and other options

You need to check how you will fund the cost of your time abroad very carefully.
Visas? Vaccinations? Medical Checks? Insurance?

Depending on which university and country you are interested in, there may be other requirements before you can apply to study and live in the country, such as visas, vaccinations or insurance. Check carefully with the university you are interested in.
How to apply

All applications to higher education courses in the UK are made through UCAS.

Application processes for universities and colleges in other countries vary greatly and are not all through a central system like UCAS. For example, for Dutch universities you apply directly to each university. Contact the university you are interested in for their application procedure.
---
---
Gap year
Find out if a gap year is for you and see our list of things to consider. See examples of how gap years are spent.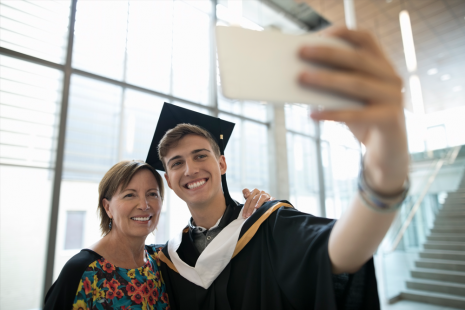 Going to university
How to apply, including UCAS deadlines, attending open days, student finance and clearing.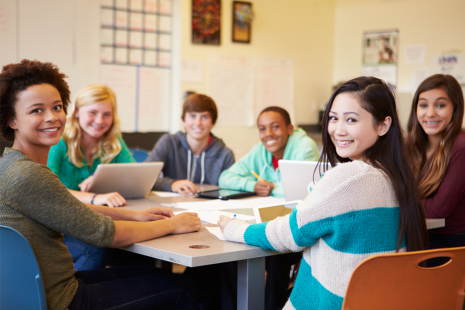 Options at 18
Find out the career options you have after you leave school or college.