Universities and colleges use Clearing to fill any available places on their courses. Clearing is a process run by UCAS.
Clearing could be for you if:
Your results haven't gone as planned
You don't hold any offers from universities or colleges
Nearly 60,000 students were accepted through Clearing last year."

UCAS, 2022
Can I apply and when?
Clearing is open from 5 July to 17 October.
You can apply using clearing if you're not already holding an offer from a university or college, and the course still has places.
You can use Clearing if:
You're applying after 30 June
You didn't receive any offers (or none you wanted to accept)
You didn't meet the conditions of your offers
You've paid the multiple-choice application fee of £27.00
You've declined your firm place - read more on the UCAS site as you need to be clear about how this affects your other offers and options
How do I use Clearing?
You should:
Apply to UCAS. If you haven't already applied, you need to register with UCAS and apply
Check your UCAS TRACK status. Your application status will show if you are in Clearing and your Clearing number
Go to UCAS What is Clearing? for all the details and how to apply
Check out Clearing Plus on the UCAS site. This tool suggests courses that might interest you
How we can help you
Finding out you haven't got into your firm university choice can be very stressful. It's important not to panic and rush into a decision. But, you will need to decide what to do next so that you don't miss out on opportunities.
Everyone is different. Our expert, impartial careers advisers can help you consider your options. They will look at your situation and give you personalised support.
You might be considering:
Changing course
A different university
Taking a gap year
Other options
Our advisers can provide labour market information. This can help to explore the future employment options a course might offer.
They will provide free advice and guidance to help you make a decision that is right for you.
Contact us to get support.
Clearing is not just about getting a place on a course at all costs. It is still about choosing where you will spend the next few years of your life.
Top tips to prepare for Clearing
Remember, universities and colleges want students. Admissions teams will want to help you.
Get help and information
You can:
Speak to one of our advisers, your teachers, tutors or head of sixth form. They can help you consider and plan your next steps. They have experience of the Clearing process
Use the UCAS website to make the most of clearing
See and search for clearing vacancies on the UCAS website. Many universities start advertising their vacancies from July
Get ready to make Clearing calls
You can prepare to make Clearing calls by getting these things together:
Your UCAS ID or Clearing Number
Your results. Calculate your UCAS Tariff points
A copy of your personal statement to refer to
Clearing Hotline numbers for the universities you are interested in
Questions you want to ask universities about the courses and vacancies they have
It will also help to:
Find a quiet place to make the calls
Make sure your phone is charged and you have good reception. It's a good idea to keep your charger nearby
Have a pen and notepad ready
---
---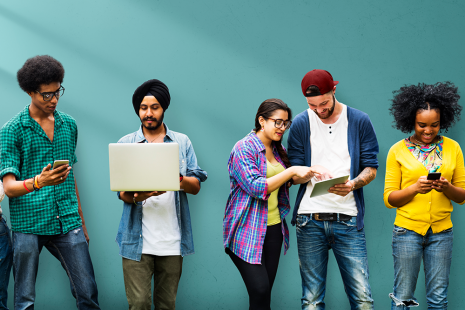 Choosing a course at 18
Get help to decide which course is right for you. Consider the pros and cons, funding, entry requirements and more...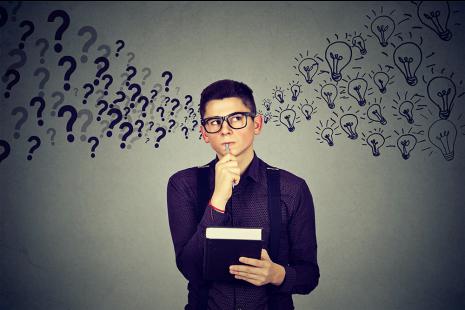 How to choose the right subject or course
Get help with choosing subjects and courses. Find out the entry requirements, jobs of the future, career ideas, and your learning style.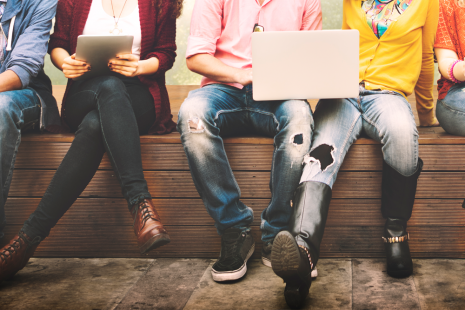 Applying to university
What you need to know about applying to university, deadlines, application, admissions tests and more.
Gap year
Find out if a gap year is for you and see our list of things to consider. See examples of how gap years are spent.
Options at 18
Want to think again about your options? Check out all your options at 18.