Benefits of learning Welsh
It can lead to job opportunities:

Jobs advertised in Wales often ask for Welsh as essential or desirable. If you have Welsh language skills and the other candidates trying for a job don't then you're already one step ahead
All public sector organisations in Wales have to provide Welsh language services so this makes Welsh-speaking employees an asset to companies

Communicate with other Welsh language speakers:

Children at school in Wales are learning Welsh, so if you are a parent you can communicate and help your children with their Welsh language studies
Many communities in Wales have a strong Welsh speaking tradition, so learning and speaking Welsh can help you within your local community

Experience Welsh language TV, radio and literature
Where to learn Welsh
There are many ways to start learning Welsh or improving your Welsh language skills:
---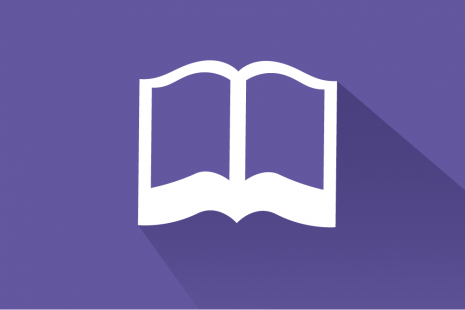 Course Search
Use our course search to find a course that's right for you. Includes part time courses, short courses and community learning.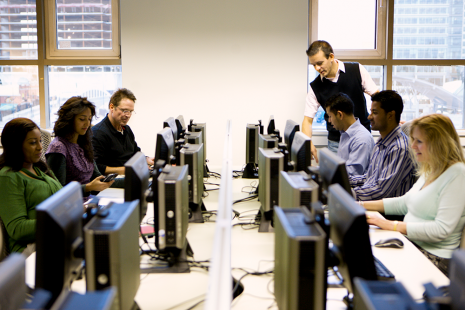 Adult and community education
Find out more about what's involved in adult and community education and where to find courses.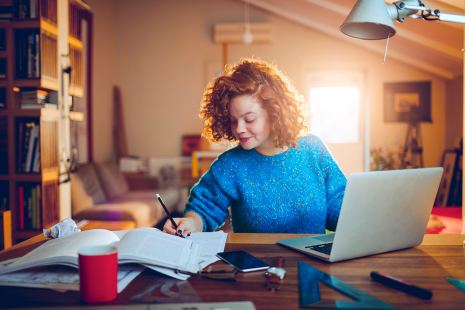 Distance and online learning
Find out about studying at home and in your own time. Get information on pros and cons and where to find courses.