Explore resources available to support careers and work-related experiences (CWRE).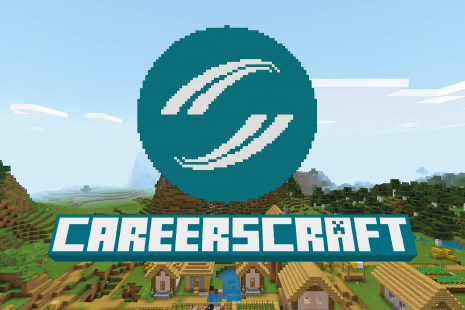 CareersCraft on Minecraft
Find out more about CareersCraft, an exciting and innovative education resource available in Minecraft.
About Jobs videos
Watch our short videos showing different jobs and the skills you would need to do them. This link will take you to YouTube.
---
---
Additional resources
Further resources are available on Hwb, which include: