The School Valued Partner initiative gives recognition to employers who actively support individual schools through Careers Wales employer engagement activities.
Through the initiative, we will identify employers who have an ongoing relationship with schools and who regularly support activities in these schools (a minimum of 3 activities per year). We will then recognise them as Valued Partners of the school.
Schools can have multiple School Valued Partners and employers can be School Valued Partners of more than one school.
Benefits of the initiative include:
Employers who are identified as School Valued Partners will be nominated for an award at the Valued Partner Award ceremony. The Valued Partner Award ceremony will showcase the initiative and celebrate the relationships between employers and schools
Careers Wales Business Engagement Advisers will chair an introductory meeting between the School Valued Partner and a senior member of the school staff to ensure that the support offered by the employer is recognised at a senior level in the school
Careers Wales Business Engagement Advisers will arrange a termly 'keeping in touch' contact (telephone call or meeting) with the school and the School Valued Partner, offering support and ideas for working together
Whether you are an employer already working with schools, or an employer who would like to start working with schools, to find out more, email us at employerengagement@careerswales.gov.wales.
If you are an employer who would like to start working with schools, you might also like to visit working with schools for more detailed information on what is involved.
---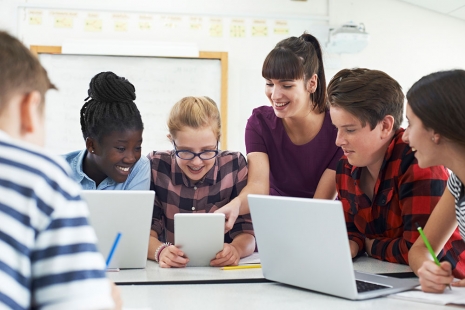 Working with schools
Supported by Careers Wales you could make a real difference to the lives of young people, whilst benefiting your business.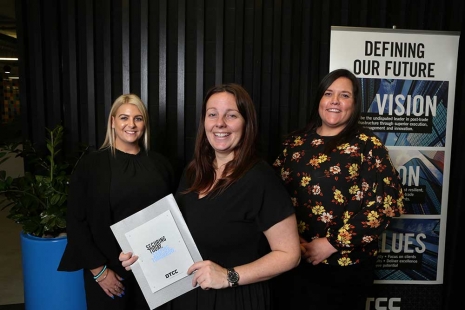 DTCC's story
By growing a valued partnership with schools in Wrexham, DTCC can future proof their business, support the economy of Wales and raise their business profile.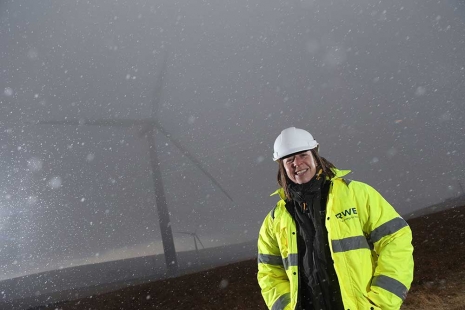 RWE's story
RWE Renewables become a school valued partner by supporting education business activities in Port Talbot, highlighting future opportunities in the growing renewable energy sector.