You can help young people learn more about the world of work so that they are ready to be your employees of the future. Could you give time to talk to young people?
How does Careers Wales help?
The Education Business Partnership @ Careers Wales brings together schools and businesses to inform, inspire and motivate young people about their career opportunities.
We aim to ensure that every school has an effective partnership with employers. 
Why get involved?
As a partner to a school you can give young people motivation, inspiration, knowledge and experiences to help them achieve their potential.
Research by the Education and Employers Taskforce shows that taking part in activities with employers:
Changes the attitudes of pupils to education
Influences pupils' career plans and subject choices
Motivates pupils to study harder
Helps pupils to achieve better grades
By getting involved you will also help to:
Future proof your business
Support the economy of Wales
Raise your business profile
What activities could it include?
There are a range of ways you could get involved in a school. It could include:
Delivering a workshop or masterclass to pupils
Hosting visits to your company for teachers/students
Offering work experience
Running taster sessions
Giving advice and support
Attending careers fairs
How to get involved
Careers Wales can help you make that first contact and build partnerships with schools. That may start with registering your details on the Education Business Exchange (EBE) to let schools know you can spare some time to help. 
The Education Business Exchange (EBE) is a database of employers across Wales who are keen to work with schools in a range of different ways. Schools can search for employers in their area and request your support via Careers Wales.
Email us to find out more and to get started.
Download
View the video to find out more about how the Education Business Exchange works
Education Business Exchange - Employers
School Valued Partner Initiative
Find out about the School Valued Partner Initiative.
Our work with Speakers for Schools
Privacy notices
Career Choices Dewis Gyrfa Ltd ("Careers Wales") is a wholly owned subsidiary of the Welsh Government.
These privacy notices explain how Careers Wales (as a data controller) complies with United Kingdom protection laws and guidance from the Information Commissioner's Office ("ICO"). This covers the information we hold about you (including video content), how we use it and the organisations we share the information with.
The privacy notices apply to Careers Wales employer engagement services, where we facilitate links between employers or alumni and schools. Any changes to the privacy notices will be posted here and we suggest that as you use Careers Wales services over time you revisit the notices for updates:
---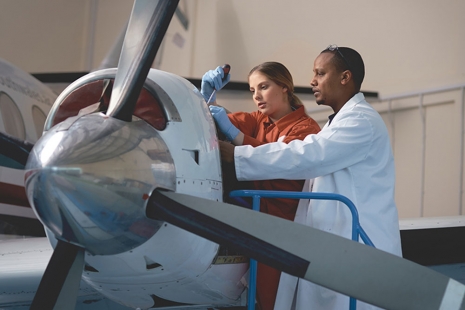 Apprenticeships - information for employers
Find out about funding for apprenticeships in Wales and how to advertise vacancies.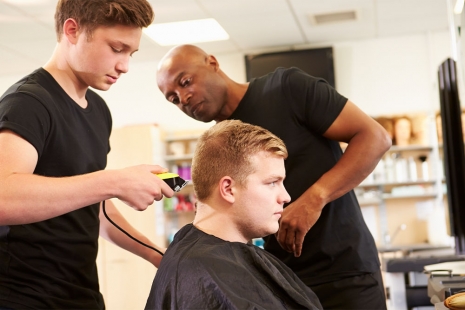 Traineeships - information for employers
Traineeships are a learning programme for 16 to 18 year olds. Support a young person by giving a trainee work experience in your business.