To apply for a job some employers will ask you for a CV. 
A CV is a document you write to tell an employer more about you. Employers use CVs as a way of deciding who they will interview for a job.
Watch the video
---
What do I write in a CV?
Information about you, such as:
---
Information about your skills and experiences:
---
Examples of what to include in a CV
---
Different CVs for different jobs
You may need to change your CV for each job you apply for. This will mean that you can include the information that is most useful for this job.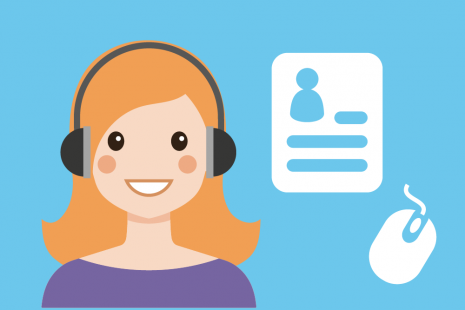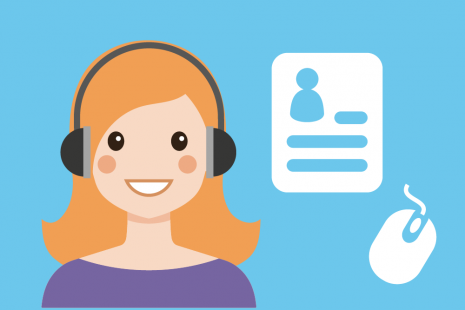 You should change your CV every time you apply for a job?
If you apply for different types of jobs you can change your CV.
But, if you apply for the same types of jobs you can use the same CV.
---
What is a reference?
At the end of a CV you will need to write down the name and contact details of a Reference. This is a person the employer can talk to and find out more about you.
Think of someone who knows you well and knows what skills and qualities you have. This can be a:
Teacher or Tutor
Employer (from another job or work experience and volunteering placement)
Social Worker
Youth Club Leader
Sports Coach
Show more
---
Writing a covering letter with your CV
A covering letter tells the employer why you are sending them a CV and a little bit about yourself.
If you are sending your CV on email to an employer, this letter can be written in the email. In the email you need to include:
Your name
The job you are applying for
Some of your skills
Show more
---
Things to think about before sending your CV
---
---
Writing a job application
Find out how to apply for jobs and the information you'll need to include in an application form.