Your parents and carers have an important role in helping you to get what you want out of life.
Ways that parents and carers can help you.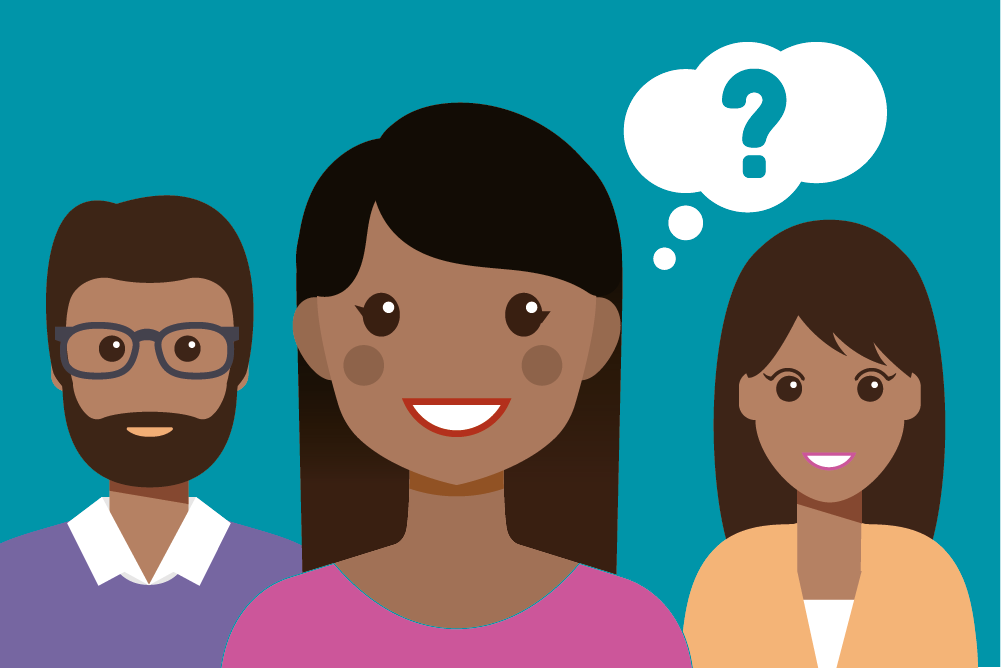 Your parents and carers know you well and can help you to think about what you like to do and what you are good at.
---
---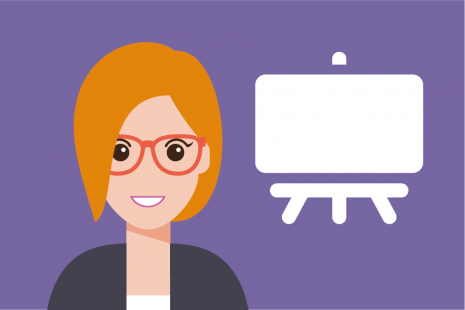 Teachers and support staff
Find out how Teachers and support staff in school can help you plan for your future.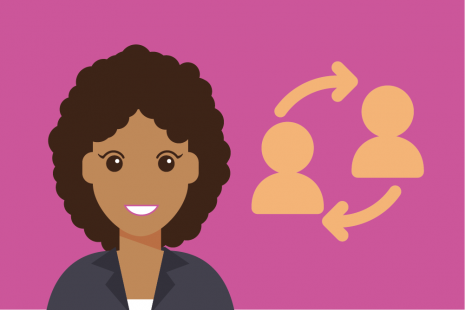 Other support
Find out the support offered by Social Workers, Disability Employer Advisers and Key Workers.