The information and links below will help you find curriculum and qualifications information for Wales.
The curriculum
The curriculum sets out what your child will be taught in school. There is a new Curriculum for Wales for all learners aged 3 to 16. The new curriculum starts from September 2022. It will be used for all secondary school pupils by the 2026/27 academic year.
A guide to the new Curriculum for Wales for parents is available on the Welsh Government Hwb website.
Qualifications
Qualifications range from essential skills and Entry Level through to Level 8.
GCSEs are Level 1 and 2 depending on the grade achieved. A doctorate is an example of a Level 8 qualification. Find out more about qualifications.
Depending on the qualification it might be done in:
School
College
University
Work-based training
An apprenticeship
The qualifications your child can study could depend on what is available locally. Your child may be able to access other learning online.
Some courses have entry requirements. This means your child will need to complete another qualification before they can start. For example, a GCSE in English or maths at grade C or above might be needed.
Useful links
---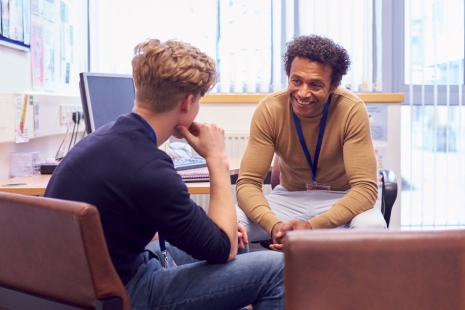 How Careers Wales supports your child
Find out what a Careers Adviser does, the different ways we support your child and the details we hold about them.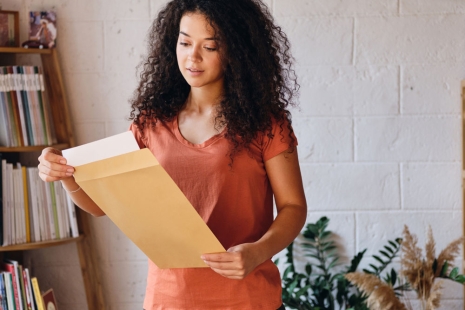 Your child and their results
Get tips to help prepare for results day and your child's decisions about what to do next.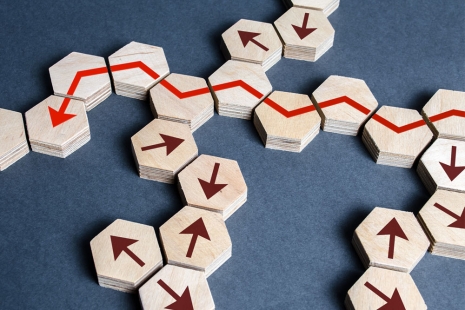 Career routes and pathways
Find out more about different routes and pathways into careers.